How Bad Is Foot Pain?
Foot pain is an ailment that comes up when you have an injury or medical problem with one or both of your feet. Women especially complain of foot pain, along with ankle pain, after they remove their high heels. Sometimes, the pain is accompanied by an open wound that has oozing pus or there is redness or tenderness around the pain area.
Consulting a foot doctor to get your pain analyzed is the best path to recovery. The pain management doctors at New York Pain Care are experts in all kinds of foot problems. Dr. Amr Hosny is a well-known pain care doctor who relieves most foot pain without surgery.
Get a consultation at one of their eight offices in New York City and northern New Jersey. You can find them near you in Paramus, Riverdale, Englewood Cliffs, Cranford and East Brunswick, New Jersey, or in Midtown Manhattan, the Financial District and Greenwich Village in NYC.
What Can Cause Foot Pain?
If you have a foot pain, look no further than your shoes. There's a high probability that improper footwear is the reason behind your suffering. While high heels cause more grief for women, wearing shoes with the heels worn out can also damage your feet. When you walk or run, the shock absorbers don't provide enough protection for your feet.
There are many other ways you can develop foot pain. Your feet bear your weight and take a lot of abuse. Some of the causes of foot pain include:
Tight shoes that cause pain on top of the foot
Achilles tendonitis, which causes pain at the back of the heel
Flat feet, a condition that shows up as pain in the arch of the foot
Posterior tibial tendonitis
Bone spurs
Stress fractures
Plantar fasciitis, which causes bottom of heel foot pain
A broken foot or sprain that causes pain at the side of the foot
Bursitis
Osteoarthritis
Blisters
Gout
An abscess
An ingrown toenail
Peripheral artery disease
Raynaud's phenomenon
Bunions and corns
Trauma, as in a car accident or a bad fall
Learn more: Can Sciatica Cause Foot Pain?
Why Do I Need to See a Foot Specialist?
The pain in your foot may be related to other medical conditions, such as diabetes, iliotibial band syndrome and sacroiliac joint pain. These conditions can cause pain in other parts of your body, giving rise to knee pain, hip pain or back pain.
Foot specialists like Dr. Hosny and the team at New York Pain Care are able to identify the root cause of your pain. Then they can offer appropriate treatments like neuropathy foot pain treatment for problems with the peripheral nerves. You should see a foot specialist when you have symptoms that include:
Severe pain that starts suddenly
Open wounds on your feet that aren't healing
Swelling in your foot or ankle
Your foot feels tender to touch
A visible bone sticking out from an accident or injury
A foot deformity, likely from birth
Pain that doesn't allow you to put weight on your foot
No feeling in your toes or a pins-and-needles feeling in your toes
A fever that accompanies the pain
Which Foot Pain Treatment Works Best?
Getting the right foot treatment depends on an accurate diagnosis. The foot pain you feel is just one of the many symptoms used to diagnose your condition. A nerve pain in foot treatment addresses a pinched nerve, while foot arch pain treatment helps fallen arches.
The best way to get pain relief starts with reducing the swelling with ice and taking over-the-counter painkillers. Your foot doctor may suggest other treatments as well, such as:
Keeping your foot elevated while you sit or sleep
Using arch supports that help reduce the pain caused by flat feet
Wearing a medical walking shoe or boot that provides support while limiting your foot movement
Using compression tape to help reduce the swelling
Getting trigger point injections or epidural steroid injections, which work best when the pain is extreme
Attending physical therapy sessions to remedy certain foot conditions
Doing targeted stretching exercises to strengthen weak muscles and tendons
Wearing braces, a cast or a splint to prevent further damage to your feet
Using crutches temporarily to help keep your balance while you try to keep your weight off one foot
Using shoe inserts to improve your foot alignment
Getting a massage or acupuncture treatment
Foot pain limits your mobility, impacting your quality of life. You don't have to take time off of work or play time once you visit the pain management experts at New York Pain Care. Contact the pain specialists today to get relief from your foot pain.
Our Board certified

doctors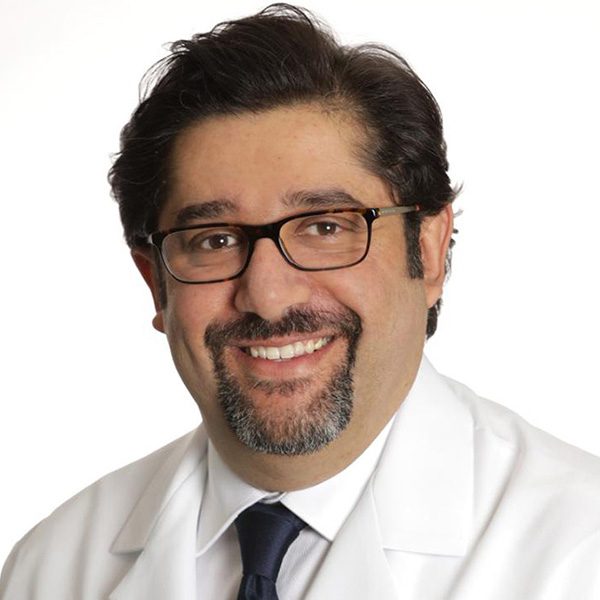 Amr Hosny, MD, MBA, FASA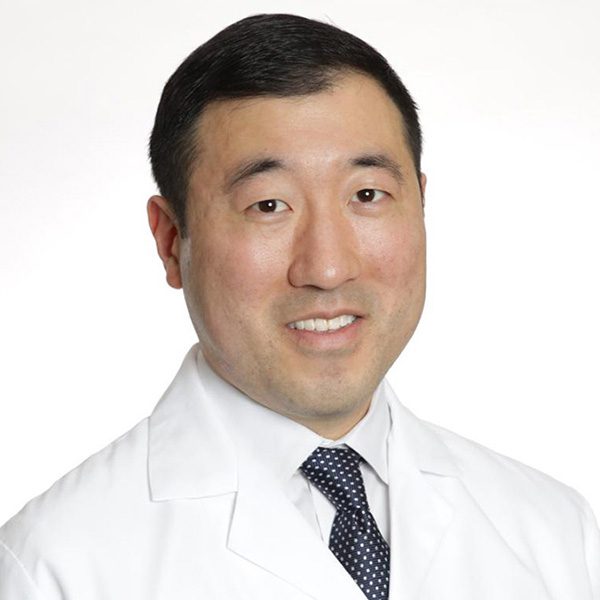 David Chu, MD, FAAPMR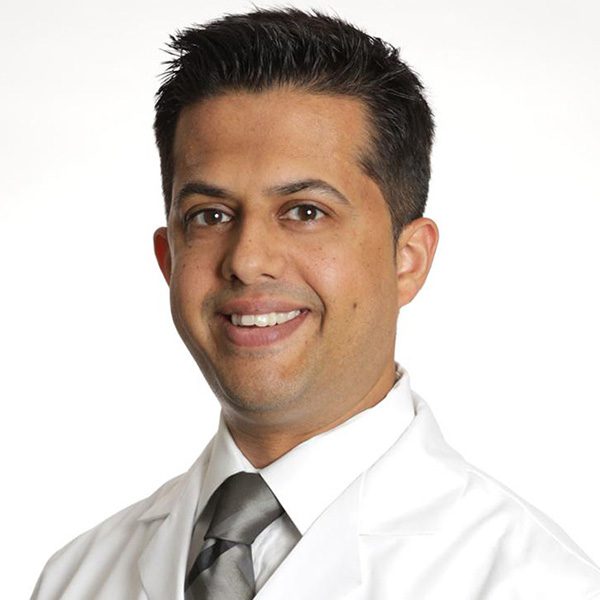 Vivek Mehta, MD, FAAPMR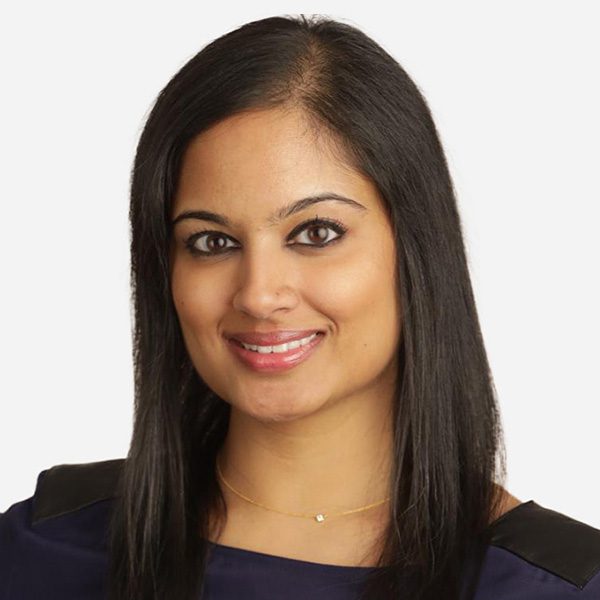 Deepali Gupta, MD, DABA, DABPM
★★★★★
Latest treatments
★★★★★
Non-Invasive approach
★★★★★
Same-day appointments
★★★★★
Convenient Locations
★★★★★
State-of-the-art facility