NYC's Top Ankle Injury Specialists
The New York Pain Care team is composed of some of the nation's top hip, foot and ankle pain doctors. These NYC joint care specialists reach an accurate diagnosis and then deliver the best ankle pain treatment to get you back to your normal routines, pain-free. The award-winning ankle pain doctors are Harvard-trained and board certified. They've been voted Top Doctors in NYC for ankle injury treatments for 10 years in a row by Castle Connolly. Turn to them for the fastest, most effective ankle injury treatments.
What Is an Ankle Injury?
Ankle injuries often cause pain in your foot. Suffering an ankle injury inhibits your mobility, making it difficult to do even routine tasks, including walking. Your ankle consists of two joints, with five bones held together by ligaments, muscles and tendons. Sprains and strains are the most common ankle injuries. Ankle strains come from overstretching your ligaments. Ankle sprains are the result of damaging your muscles or tendons.
More severe ankle injuries beyond sprains and strains are possible, which is why you should always consult a top-rated ankle pain specialist. Other serious ankle injuries include:
What Causes Ankle Injuries?
Given the weight-bearing and flexibility you demand from your ankles, the joints injure easily. You can hurt your ankle walking to your refrigerator by stepping on your foot the wrong way. Sports injuries and other strenuous activities increase your risk of injuring your ankle.
If you haven't experienced a traumatic injury, your ankle pain may be due to a medical condition. Other ailments that can affect your ankle include:
Our Board certified

doctors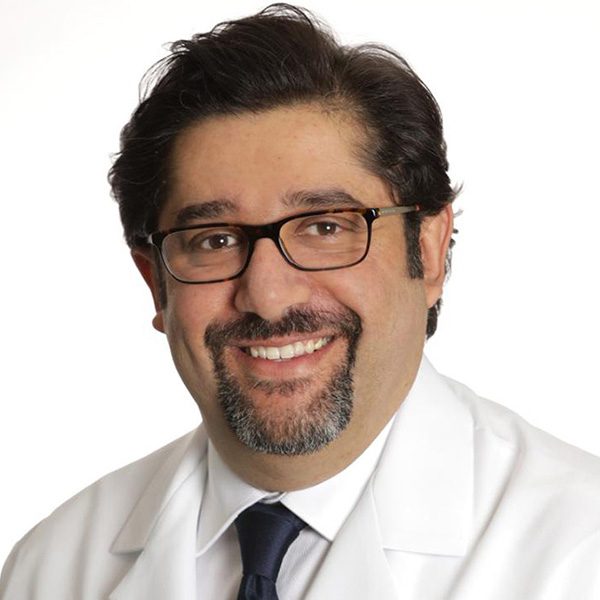 Amr Hosny, MD, MBA, FASA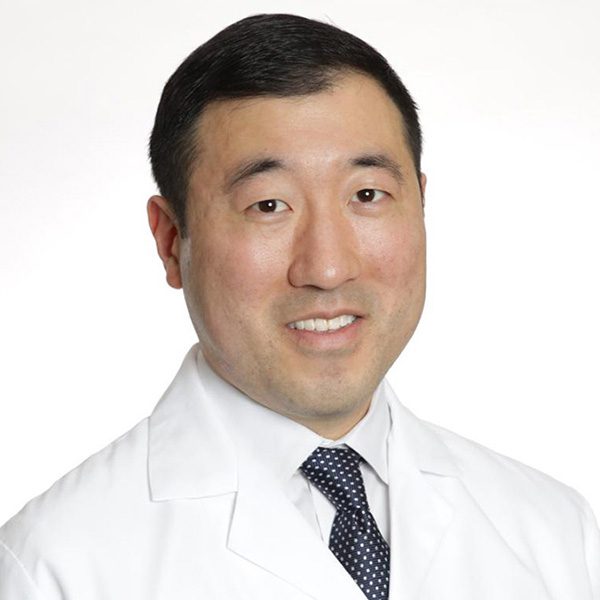 David Chu, MD, FAAPMR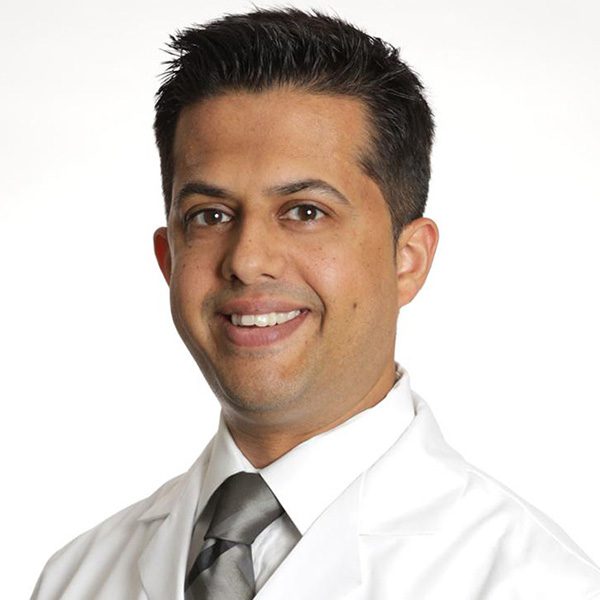 Vivek Mehta, MD, FAAPMR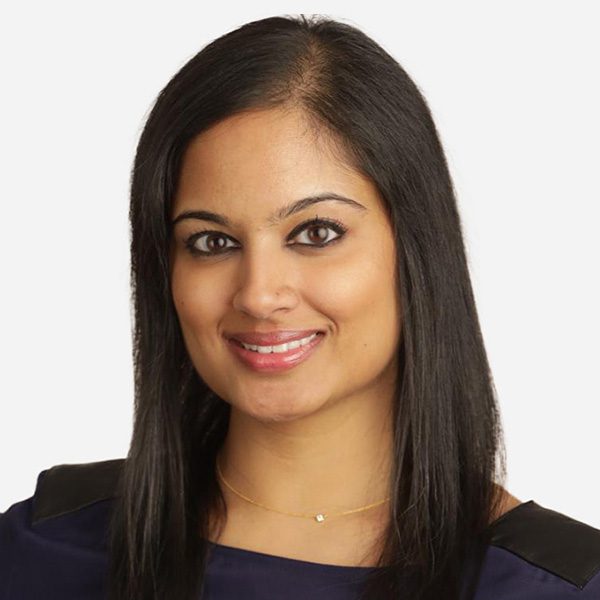 Deepali Gupta, MD, DABA, DABPM
★★★★★
Latest treatments
★★★★★
Non-Invasive approach
★★★★★
Same-day appointments
★★★★★
Convenient Locations
★★★★★
State-of-the-art facility
What's the Treatment for Ankle Injuries?
You can treat most ankle injuries at home, but you first need a firm diagnosis from a top ankle pain doctor. The best home treatment for an injured ankle may be the RICE method:
Rest. Avoid putting weight on your ankle for a few days.
Ice. Apply ice packs for 10 to 15 minutes each hour until the swelling subsides.
Compression. Use an elastic bandage to wrap your ankle tight enough so it doesn't cause additional pain.
Elevation. While resting, rise your ankle above your heart.
Your doctor also may recommend an over-the-counter pain reliever to help deal with the pain from an injured ankle. If your ankle pain doesn't improve within a few days, you may require more invasive intervention. Trust the ankle pain experts at New York Pain Care to recommend the most effective treatment that may even include surgery.
How Can I Prevent Ankle Injuries?
Wearing supportive footwear is the best way to prevent ankle injuries. Replace your shoes before they wear out. Speak with your NYC ankle pain doctor or physical therapist about ways to prevent ankle injuries considering your body type and lifestyle. Preventative measures may include:
Taking time to warm up sufficiently before exercising
Knowing your limits during physical activities
Stopping to rest when you feel tired
Minimizing the time you wear high heels
Losing extra weight, which contributes to lower back pain and mid back pain
The highly skilled ankle injury specialists at New York Pain Care provide the best treatments using the latest medical knowledge and technology. These New York and New Jersey doctors specialize in sports medicine and physical therapy to effectively treat your ankle pain. The patient-centered approach includes everything you need to recover from an ankle injury.
How Does an Ankle Doctor Address an Injury?
At first, your top-rated back pain specialist in NYC manages ankle injury pain. Once you're ready to participate in physical therapy, you learn exercises to restore your ankle's strength, flexibility, stability and range of motion. The award-winning ankle pain physicians at New York Pain Care get you through any ankle injury. The staff employs a holistic approach that may include:
High-tech diagnostic imaging
Medical massage
Treatments are tailored to your specific needs. If you injured your ankle playing sports, your sports medicine doctor gives you specific exercises and tests to get you back to your sport. To fully heal, don't skip rehabilitation. When you search for ankle treatment near me, you'll find eight convenient locations in NYC and New Jersey. Contact the nearest office to make an appointment now. Get convenient appointment times with hours from early mornings to evenings.