What Is Cervical Radiculopathy?
Cervical radiculopathy is a painful condition in the cervical spine that occurs because of compression of a nerve exiting your spinal cord. If you're suffering from excruciating neck pain in your cervical area or you have radiating pain from your shoulder to your arms, this may be as a result of nerve irritation from the nerves branching away from your spinal cord.
The cervical spine comprises vertebrae stacked up one on top of another. The vertebrae are flexible to allow free movement of your back. Between these bones are intervertebral discs, which offer cushioning and absorb shock. Spinal nerves carrying messages to and from your brain branch from the spine through openings in the vertebrae.
Any structural changes because of injury or degradation in the cervical spine that pinch the exiting nerves, irritating and inflaming them, causes pain and other symptoms. Dr. Amr Hosny and a team of pain management doctors at New York Pain Care offer diagnosis and treatment for cervical radiculopathy and other spinal conditions.
What Causes Cervical Radiculopathy?
When you consult your doctor, one of the objectives during diagnosis is to identify the cause of the pinched nerve in your neck. Identifying the cause enables your doctor to develop an effective individualized treatment plan. Common causes of nerve irritation in your cervical spine include:
Cervical stenosis characterized by narrowing of the bony opening where nerves exit
Bone spurs
Cervical bulging disc
Fracture caused by spine injury
Cervical spondylolisthesis
Trauma to your neck
A tumor pushing on your spinal nerves
Spinal infections
Sarcoidosis, causing lumps in your cervical spine
Degenerative disc disease
The risk factors for getting cervical radiculopathy include:
Advancing age
Strenuous shoulder activities
Neck trauma
Contact sports
Smoking
Heavy manual labor that requires constant lifting
The medical team at New York Pain Care has the latest medical equipment for diagnosis and treatment of your spinal condition. They can help you get out of pain.
Can Cervical Radiculopathy Affect My Life?
Cervical radiculopathy can certainly lower your quality of life. Your cervical spine provides mobility, support and stability for your head. The spine also houses cervical nerves that innervate both sides of a corresponding part of your upper body. These nerves control motor function and sensations in the neck, shoulder, arms, fingers and head. Common symptoms that underlie the seriousness of this condition include:
Reduced sensation and numbness in the skin
Sharp burning pain in your neck
Pain that radiates to your arm, chest, upper back and shoulders
Weakness and tingling in your arm and shoulder
Involuntary muscle movements and spasms in your shoulder and arms
Lack of coordination in your arms and fingers
Mobility problems in your neck, arms and shoulders
These symptoms highlight the need for immediate diagnosis and treatment of cervical radiculopathy. Dr. Hosny is a board-certified, Harvard-trained interventional spine specialist using the latest medical technology to treat this and other painful back conditions. His practice offers the best care and most advanced treatments.
What's the Right Treatment for Cervical Radiculopathy?
Your doctor develops an individualized treatment for cervical radiculopathy after a physical examination of your shoulder and neck, imaging tests and a review of your medical history. Effective treatments for pinched nerves in the cervical spine include:
Physical therapy. If the diagnosis doesn't point to extensive damage, your doctor identifies simple exercises to relieve pain and strengthen your neck muscles.
Use of medications. Medications such as non-steroidal anti-inflammatory drugs (NSAIDs), oral corticosteroid medication and muscle relaxants offer pain relief and reduce swelling in your neck.
Neck and shoulder support. Movements in the affected vertebrae cause a lot of pain and a reduced range of motion. A brace or cervical collar offers support for the damaged area, reduces movement and allows this area to heal more quickly.
Cervical spine injections. A cervical epidural corticosteroid injection, which contains an anesthetic and steroid, is an effective pain-relieving treatment that also reduces inflammation. A nerve block injection deliberately interrupts pain signals for pain relief.
Ice and heat treatment. Applying an ice pack on the swollen neck area offers pain relief and reduces swelling. Heat treatment relieves the tension in the area and reduces irritation of the nerves.
Surgery. Your doctor may suggest minimally invasive techniques such as anterior cervical discectomy and fusion (ACDF), artificial disk replacement (ADR), posterior cervical laminoforaminotomy or other procedures for severely damaged spinal discs.
For personalized cervical radiculopathy treatment in New York City and northern New Jersey, contact the team at New York Pain Care. The spine and pain specialists offer a multi-disciplinary approach to spinal conditions, starting with non-surgical treatments.
Our Board certified

doctors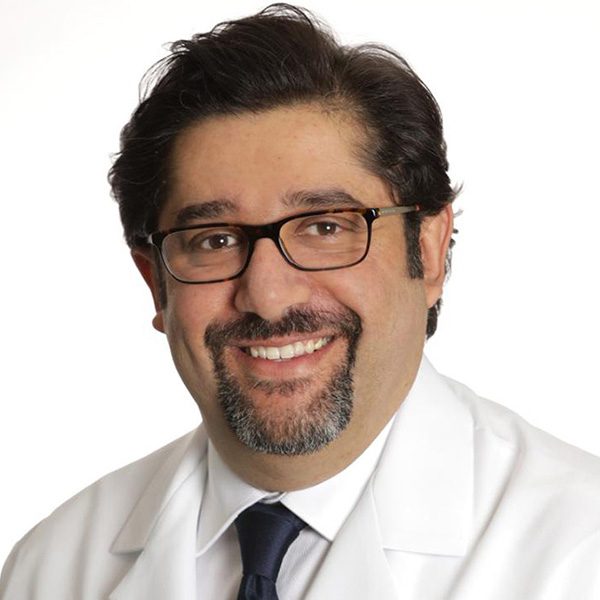 Amr Hosny, MD, MBA, FASA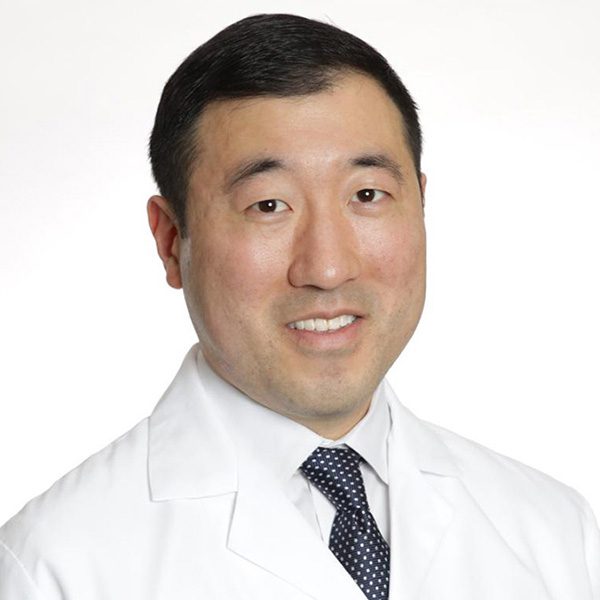 David Chu, MD, FAAPMR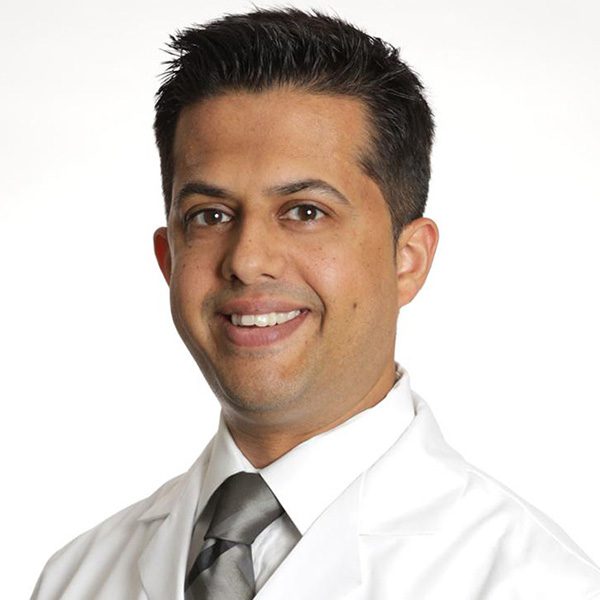 Vivek Mehta, MD, FAAPMR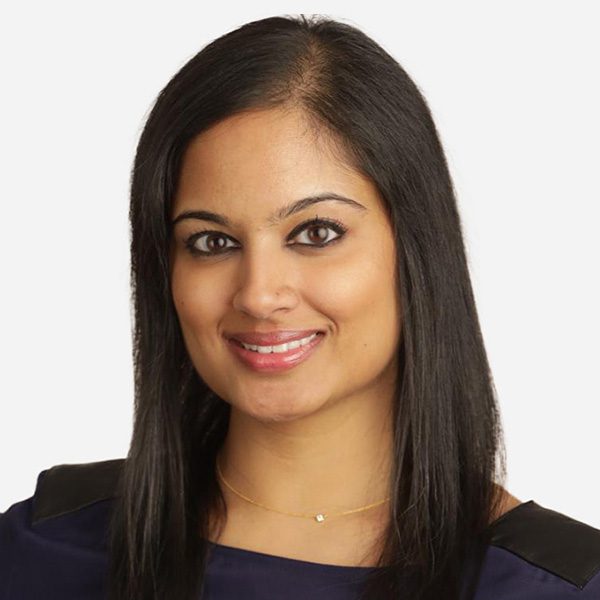 Deepali Gupta, MD, DABA, DABPM
★★★★★
Latest treatments
★★★★★
Non-Invasive approach
★★★★★
Same-day appointments
★★★★★
Convenient Locations
★★★★★
State-of-the-art facility