NYC's Top Neck Arthritis Specialists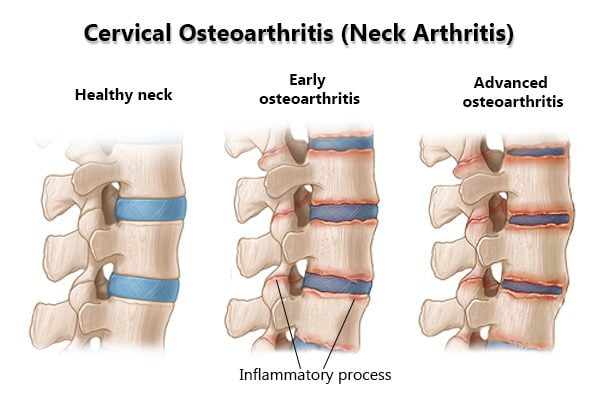 New York Pain Care employs some of the nation's top back and neck pain specialists to treat your neck arthritis. These NYC neck care physicians reach an accurate diagnosis and then find the most appropriate treatments so you can return to your normal activities pain-free. New York Pain Care has been top-rated for neck arthritis treatment for 10 years in a row by Castle Connolly. These board certified, Harvard-trained physicians, consistently voted Top Doctors in NYC, specialize in non-surgical approaches to neck arthritis that successfully mask the pain and address the underlying issues with state-of-the-art procedures.
What Is Neck Arthritis?
Also called cervical osteoarthritis, neck arthritis is a leading cause of neck pain in adults. You may recognize it by the ongoing pain in your cervical spine, which is in your upper back and neck, and the tissues surrounding them. Living with this neck condition makes it difficult to do the things you love.
Arthritis occurs when the facet joints' connective tissues and bones degenerate with age or from an injury. The facet joints in your cervical spine allow the smooth forward and back movements that make your neck one of the most flexible parts of your body. The flexibility also makes your neck prone to arthritis, which you'll notice when:
Moving your neck becomes painful.
Immobility doesn't help ease the condition.
Shooting pain continues down your shoulders and arms.
The inflammation worsens if you don't have it treated.
What Are the Symptoms of Neck Arthritis?
Each person who experiences neck arthritis may have different symptoms. But common signs of neck arthritis include:
Pain when turning your head, like a long-lasting neck sprain
Stiffness and loss of flexibility in your neck
A grinding feeling when turning your head
Tenderness or swelling near the affected vertebrae in your neck
Numbness in other parts of your body if nerves are impinged
Headaches if your arthritis is in the first, second or third vertebra
You may feel pain before any signs of neck arthritis show up on an x-ray. Conversely, you may have neck arthritis without any pain. Your experienced New York Pain Care neck arthritis doctor accurately diagnoses whether you have neck arthritis or another condition, such as:
What Causes Neck Arthritis?
Neck arthritis may be caused by damage to the facet joints of your cervical spine. There are several reasons for this damage, including:
Aging. During normal aging, the tough tissues in your neck lose their elasticity and get thinner.
A herniated disc. The rubbery padding between your vertebrae can bulge out and cause pressure on surrounding nerves.
A neck injury. When your neck is jolted or forced to move in a way it doesn't normally, such as from a car accident or fall, you can damage the ligaments, tendons or bones.
Bone spurs. Abnormal growths on your vertebrae irritate the surrounding tissues.
Sports injury. You can suffer a neck injury form any sport, but it's most likely when you participate in contact sports.
Neck arthritis is most common in people over age 50, as the connective neck tissues in the facet joints weaken. A previous neck injury or a job that stresses your neck increases your likelihood of developing neck arthritis as you age. Neck arthritis almost always gets worse without proper treatment.
What Treatments Are Available for Neck Arthritis?
Your NYC neck arthritis doctor conducts a full evaluation before deciding on the best treatment for you, based on your overall health, age and severity of symptoms. The initial treatment options are often non-surgical. Your interventional treatments may include:
Physical therapy. You may receive spinal traction while learning gentle stretches, correct posture and exercises that strengthen your neck muscles. The goal is to relieve pain while forming healthy habits.
A cervical collar. A soft neck brace allows your muscles to relax and reduces neck movement to promote healing.
Medications. Pain relievers, anti-inflammatories and muscle relaxers, used in moderation, help you deal with neck pain.
Cervical injections. A mixture of steroids to reduce inflammation and anesthetics for pain relief targets the facet joints that cause pain.
Surgery. If other options haven't been effective, your doctor may recommend minimally invasive surgery. In the right situations, surgery offers long-lasting pain relief.
Experienced, skilled neck pain specialists and cervical spine surgeons work together to give you the most appropriate treatments. Relying on the latest medical knowledge and technology, these New York and New Jersey pain experts tailor your treatment based on your needs, as there's no cookie-cutter arthritis solution.
Your treatment is likely to be made up of multiple approaches. Early diagnosis improves the outcome of neck arthritis treatments. The expert pain management team at New York Pain Care have been recognized as the Most Dedicated Physicians by their peers. Contact them today to make an appointment at one of their eight convenient locations.
Our Board certified

doctors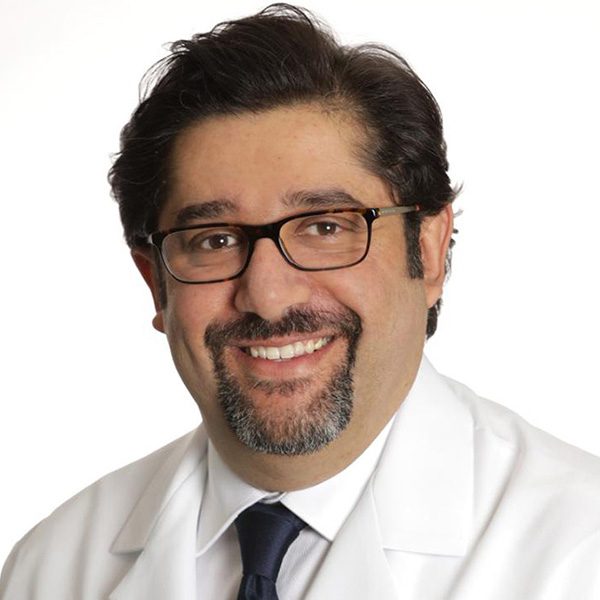 Amr Hosny, MD, MBA, FASA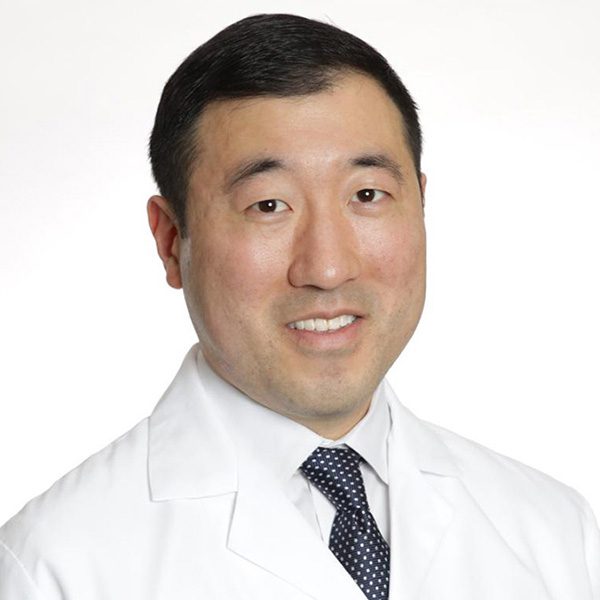 David Chu, MD, FAAPMR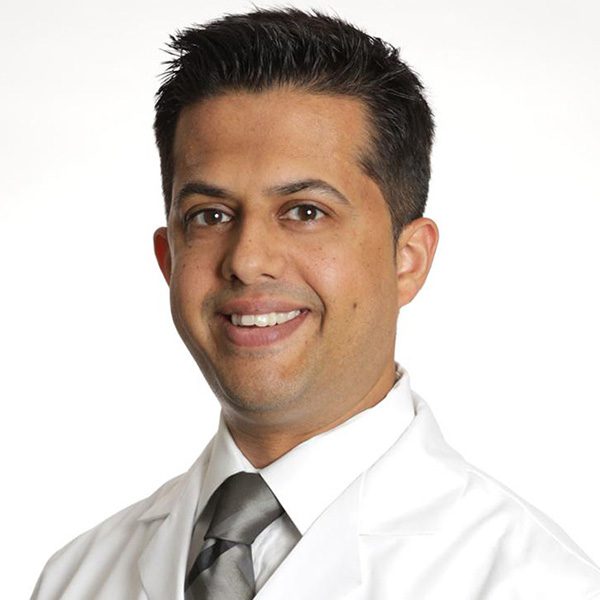 Vivek Mehta, MD, FAAPMR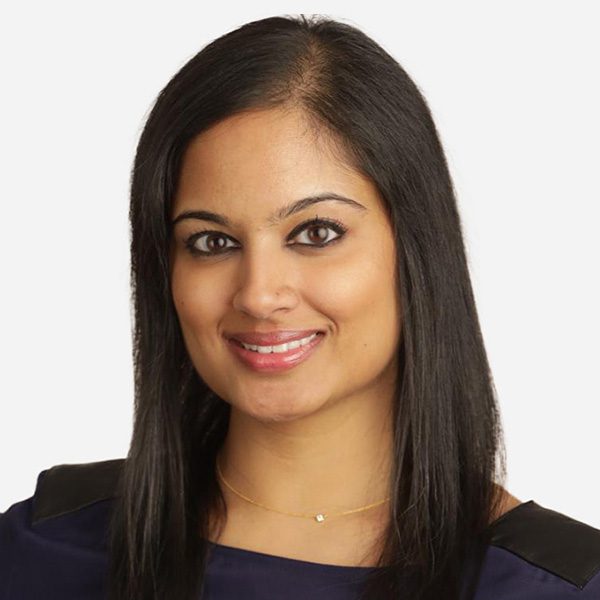 Deepali Gupta, MD, DABA, DABPM
★★★★★
Latest treatments
★★★★★
Non-Invasive approach
★★★★★
Same-day appointments
★★★★★
Convenient Locations
★★★★★
State-of-the-art facility