What's a Herniated Cervical Disc?
Cervical disc herniation refers to a spinal condition in your neck area. When a spinal disc ruptures, the soft inner material spills out through the exterior wall. Cervical spinal discs provide cushioning between vertebrae in your upper back and neck. When functional, spinal discs allow flexibility for your neck to move while absorbing shocks when your upper back or neck is jarred suddenly.
The leaking disc material compresses the nearby sensitive spinal nerve roots, causing debilitating back pain, neck pain and other symptoms. The chemicals in the nucleus material can also irritate the surrounding nerves, causing additional pain. A herniated cervical disc can't repair itself or get better with time, so you need to seek medical attention.
If you suffer from chronic back pain or mobility problems with your arms, get a firm diagnosis from Dr. Amr Hosny and the talented team of pain management doctors at New York Pain Care. The team offers effective cervical herniated disc treatment by leveraging the latest medical approaches and technology.
Should I Worry about a Herniated Cervical Disc?
Any injury or irritation in your cervical spine affects the quality of your life. The incapacitating pain reduces the range of motion around your neck and head. This spinal section also offers support, mobility and stability to your head. It also houses your spinal cord and sensitive spinal nerves. The condition is serious when you end up with symptoms like:
Radiating arm and shoulder pain
A reduced range of motion in your neck
Pain when you turn your head
Weakness in your arms
Muscle spasms and muscle tightness
Weakness in your biceps and triceps
Problems with fine motor skills, such as holding items
Numbing and tingling sensations in your shoulder and arms
A stumbling gait and loss of coordination
The sensitivity of your cervical spine makes a cervical disc herniation a serious condition. Dr. Hosny, a board-certified and Harvard trained pain specialist, treats a diverse range of painful spinal conditions, including a herniated disc cervical spine.
What Causes Cervical Disc Herniation?
Any activity that places excessive stress on your cervical spine can lead to a herniated disc and incapacitating pain. Common causes of cervical disc herniation include:
Advanced age, causing the spinal discs to dry and harden
A traumatic injury to your upper spine
Degenerative disc disease
Sudden strain when lifting heavy objects
Sudden turning movements
Hereditary factors
Some factors increase your risk of disc herniation. These factors include:
Obesity or being overweight
Jobs with repetitive tasks involving twisting, lifting, pulling, pushing and bending
A spinal injury
Smoking
Injuries from playing high-impact sports and those with repetitive strain on your neck
How Is Cervical Disc Herniation Treated?
The first step in treating a mild to severe cervical herniated disc is arriving at a correct diagnosis. Your doctor carries out a physical examination and reviews your medical history. You may also have imaging tests, including x-rays, bone scans, CT scans, MRIs or CT myelograms to assess the condition of your cervical spine. The diagnosis points your pain management doctor to develop the best treatment for herniated cervical disc in your case. Treatment options include:
Medications. Your doctor may recommend non-steroidal anti-inflammatory drugs (NSAIDs), which reduce inflammation and swelling. Pain relievers and muscle relaxants also alleviate mild pain.
Injections. A nerve root injection places a mixture of anesthetics and steroids around the affected cervical nerve roots to relieve pain and reduce inflammation. An epidural injection sends pain-relieving medication into the epidural space and reduces inflammation.
Physical therapy. The exercises recommended by your doctor help restore your neck and shoulder function and strengthen those muscles. These exercises also increase flexibility of your spine and hands.
Activity modification. Making changes in your daily activities and avoiding activities that place a lot of pressure on your cervical spine give you time to heal and prevent further complications.
Alternative therapies. Holistic therapies help with pain relief and can include acupuncture, massage and biofeedback.
Spinal fusion. This is the most popular spinal surgical procedure, as it stabilizes two or more adjacent vertebrae through bone grafting or using metal devices. This typically is reserved for severe cervical herniated disc disease.
Laser surgery for cervical herniated disc. Doctors use a camera and laser probe to access the affected disc and remove tissues from the herniated disc compressing on spinal nerves in a minimally invasive procedure.
Looking for a lasting solution to your neck, upper back, or shoulder pain? Start with a cervical disc herniation diagnosis by the doctors at New York Pain Care. The team uses non-surgical treatment for a cervical herniated disc, based on your individual diagnosis before considering surgical solutions. Contact Dr. Hosny and his team at any of their New York City offices or across northern New Jersey in Union County, Bergen County and Morris County.
Our Board certified

doctors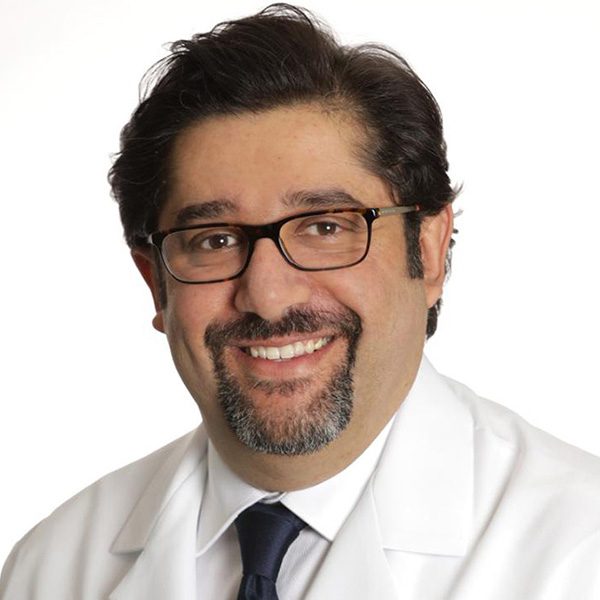 Amr Hosny, MD, MBA, FASA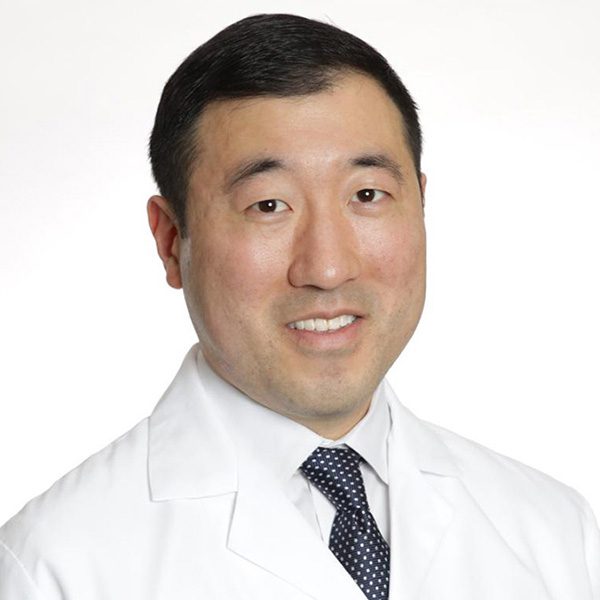 David Chu, MD, FAAPMR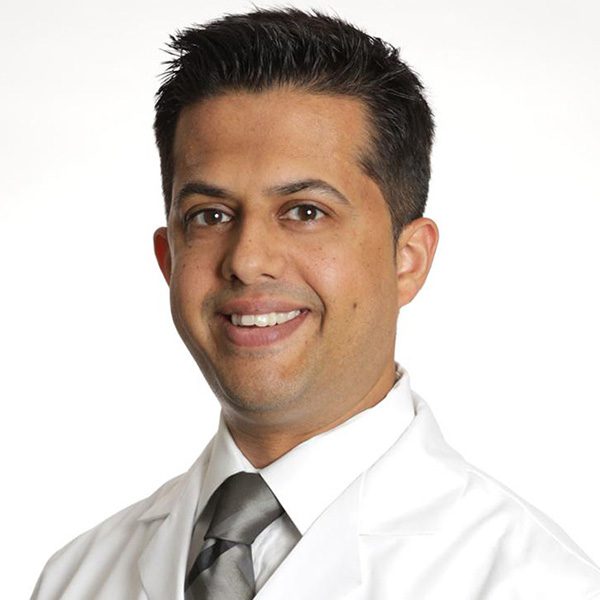 Vivek Mehta, MD, FAAPMR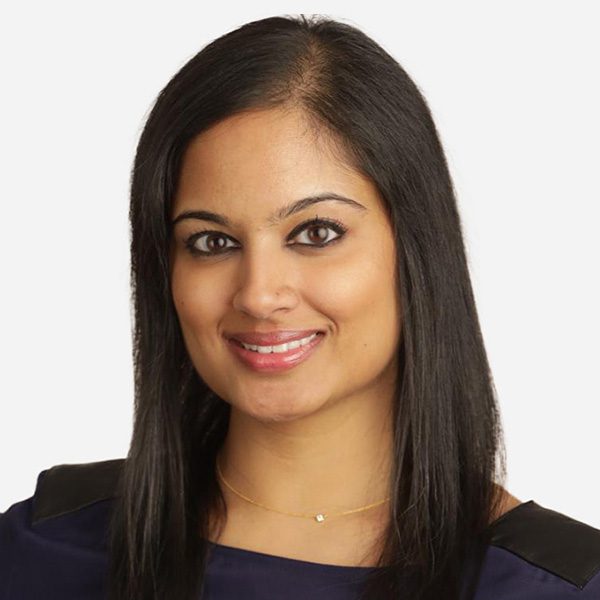 Deepali Gupta, MD, DABA, DABPM
★★★★★
Latest treatments
★★★★★
Non-Invasive approach
★★★★★
Same-day appointments
★★★★★
Convenient Locations
★★★★★
State-of-the-art facility