Why Is a Back Injury a Serious Problem?
Back injuries are the most common cause of back pain. These injuries include muscle strains and sprains, a fractured vertebra, extensive bruising, spinal cord damage due to trauma, dislocation, a herniated disc or a bulging disc. Back pain can alter your life by making it impossible to accomplish your normal, daily tasks. Back pain is also a major cause of disability, so get treatment for a back injury from a knowledgeable, experienced spine specialist.
The complex anatomy of your spine makes it vulnerable to back pain. This section of your body comprises the crucial vertebral column and other bones, back muscles, ligaments, tendons, nerves, blood vessels and other soft tissues. A back injury can affect the function of any of these components, leading to pain and mobility issues.
Millions of people suffer from back pain, but with specialized back injury treatment, you can still lead a fulfilling, pain-free life. At New York Pain Care, Dr. Amr Hosny and a talented team of pain management doctors use the latest technology for diagnosis and treatment of pain-causing conditions, such as when you suffer a back injury.
What Are the Common Causes of Back Injuries?
The most common causes of back injury — whether you have lower, middle or upper back pain — include:
Poor lifting techniques, leading to a pulled muscle or ligament, which causes a lower back injury
A traumatic injury from a sudden fall or car accident
While anyone can experience a back injury at some point in their life, certain factors make you more vulnerable to them, such as:
Cancer
Degeneration of spinal discs
Spinal deformities and disorders
Arthritis
Inflammation
Infections
Our Board certified

doctors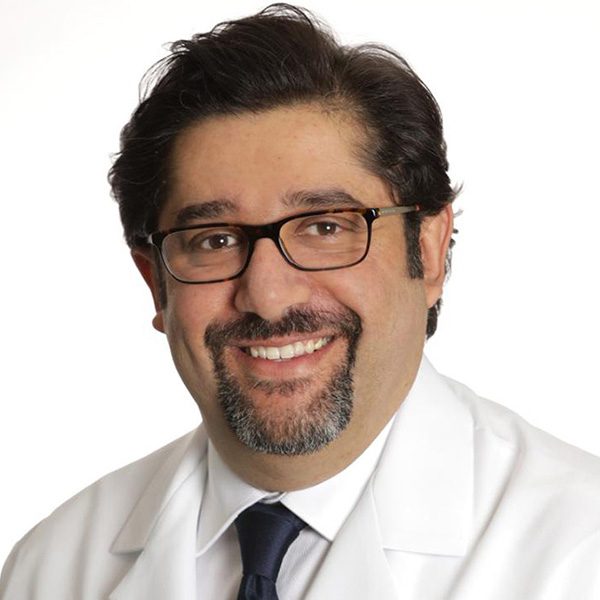 Amr Hosny, MD, MBA, FASA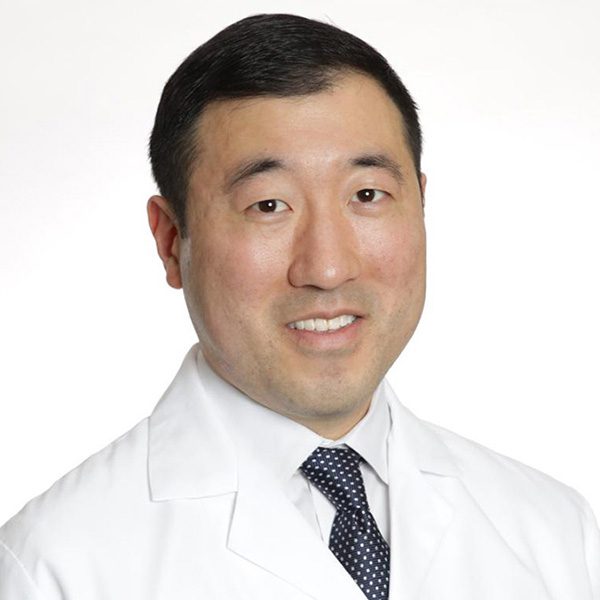 David Chu, MD, FAAPMR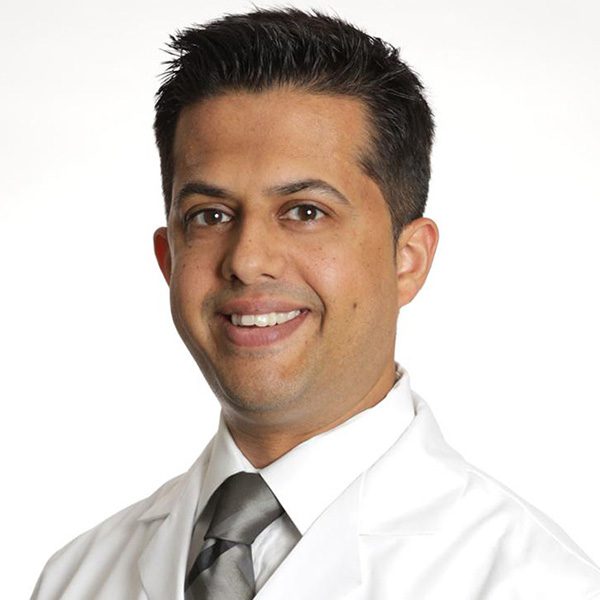 Vivek Mehta, MD, FAAPMR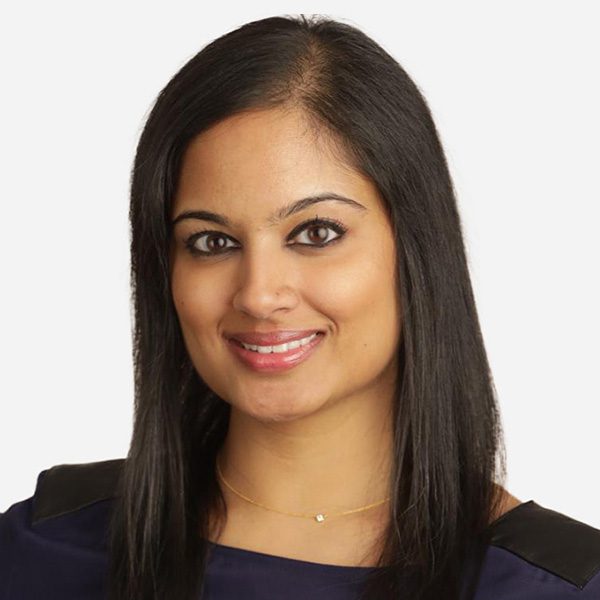 Deepali Gupta, MD, DABA, DABPM
★★★★★
Latest treatments
★★★★★
Non-Invasive approach
★★★★★
Same-day appointments
★★★★★
Convenient Locations
★★★★★
State-of-the-art facility
Am I Suffering from a Back Injury?
Your back gives you the mobility and flexibility you need to work and play. The structural support of your spine acts as the foundation for your head and trunk. With so much flexibility and moving pieces, the different parts in your back are more prone to injuries than any other joint in your body. An early diagnosis can make all the difference in successful treatment of back injuries. Symptoms of a back injury include:
Sharp pain, soreness or tenderness at the injury site
Muscle spasms in your back
Bruising and swelling around the injured area
Radiating pain down one or both of your legs
Pain in the affected area of your back that worsens with movements, such as laughing, coughing, moving and sneezing
Stiffness and problems walking
Difficulty standing up straight
Numbness, tingling or loss of sensation in your arms or legs
Problems controlling your bladder and bowels
Weakness or paralysis in one part of your body
Because these symptoms may point to one of several back injuries, your doctor relies on a professional examination and imaging tests to reach a correct diagnosis. Consult with experienced pain management doctors, as these symptoms are like those of other back conditions such as:
What's the Best Treatment for a Back Injury?
Different causes of back pain require different approaches to treatment. At New York Pain Care, your spine doctor develops an individualized treatment plan for the best outcome, based on your diagnosis. Treatment options for back injuries include:
Physical therapy treatments. This treatment option, delivered by a physiotherapist for mild back injuries, provides pain relief and improved mobility, reducing further damage to your back. The treatment works best as an early intervention. Physical therapy techniques include muscle stretching, massage therapy and joint manipulation. This is an effective low back injury treatment if you suffer nagging low back pain.
Assistive devices. Your doctor may recommend this interventional form of treatment for mild cases. It includes the use of leg braces, wheelchairs or walkers to prevent aggravating the back injury further, giving the injury time to heal.
Heat and ice therapy. This is effective as a lower back injury treatment for a muscle sprain or strain. It's commonly recommended for athletes.
Medications. The most common pain relievers include non-steroidal anti-inflammatory drugs (NSAIDs) to reduce inflammation, as well as over-the-counter painkillers and muscle relaxants. The drugs you take depend on your type of back injury.
Spinal traction. This is a manual or mechanical decompression therapy. It works by relieving pressure on your spine.
Functional electrical stimulation. With a muscle sprain, electrical stimulation can help relieve the pain and restore muscle function. This involves sending electrical pulses to injured or weakened muscles.
To find the best low-back injury treatment, mid-back injury treatment or upper back injury treatment, visit the pain management doctors at New York Pain Care. They leverage the latest medical equipment to correctly diagnose your injury so you receive the appropriate back injury treatment. Contact the pain specialists today and enjoy a pain-free life.