What Is Sacroiliac Joint Pain?
Sacroiliac joint pain occurs in the lower back and buttocks area. It's mostly likely due to inflammation of one or both of your sacroiliac (SI) joints. The sacroiliac joints are deep in your pelvis, on either side of the sacral spine, where your pelvis is joined to the sacrum. The sacrum is a triangle-shaped bone between your hip bones.
Damage to the ligaments, nerves or soft tissues of the sacroiliac joint lead to incapacitating pain that can also affect your movement. Sacrum pain feels like a sharp, stabbing sensation radiating from your hips and pelvis into your lower back. All back and hip pain should be diagnosed by a professional because of the potential for serious injury.
If you experience severe pain in your pelvic region, lower back or feet, seek a pain management doctor for advice and treatment. Dr. Amr Hosny and the expert back doctors at the state-of-the-art New York Pain Care facilities in New York City and northern New Jersey use the latest medical equipment to diagnose and treat spinal conditions.
Our Board certified

doctors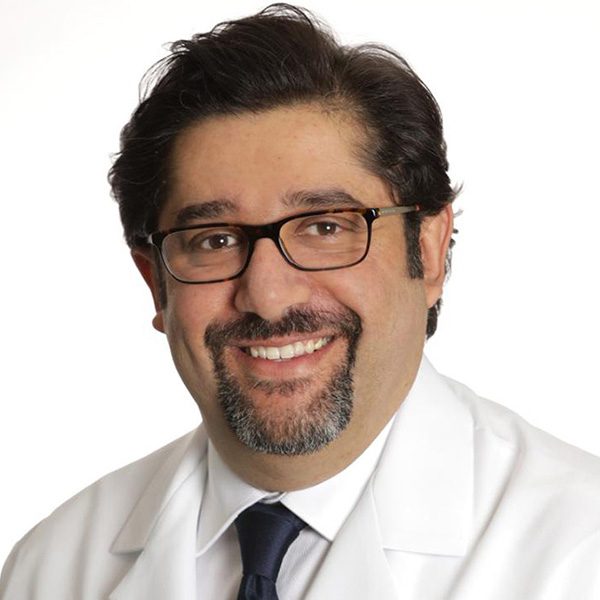 Amr Hosny, MD, MBA, FASA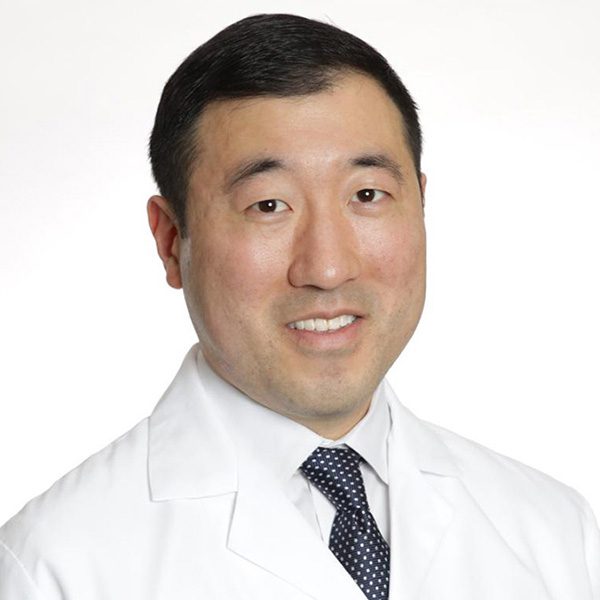 David Chu, MD, FAAPMR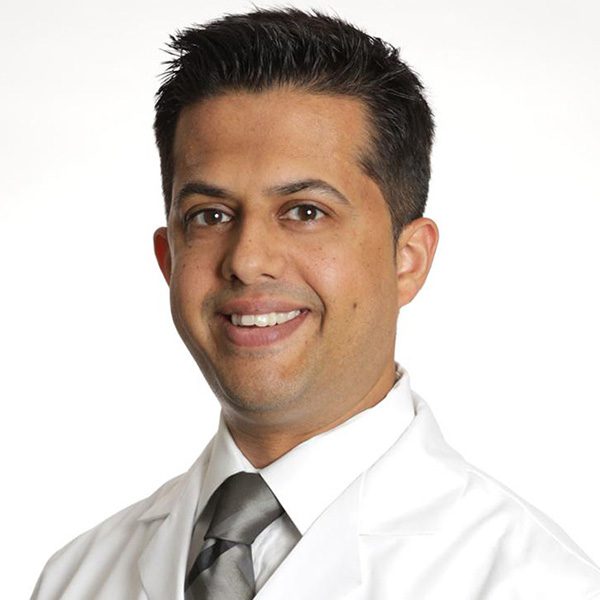 Vivek Mehta, MD, FAAPMR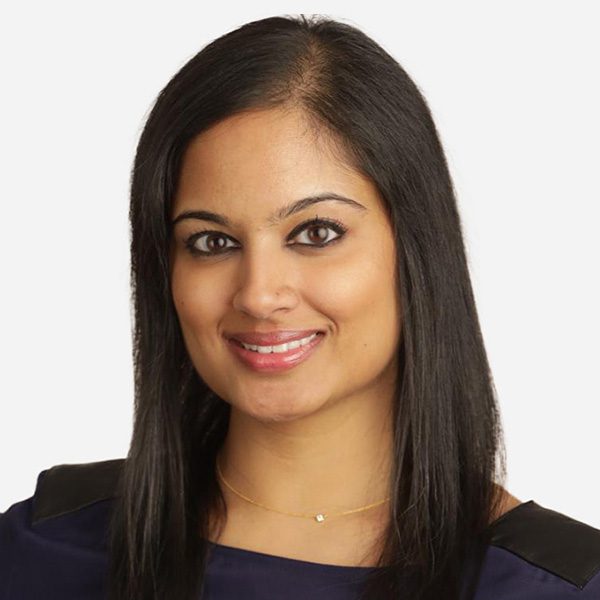 Deepali Gupta, MD, DABA, DABPM
★★★★★
Latest treatments
★★★★★
Non-Invasive approach
★★★★★
Same-day appointments
★★★★★
Convenient Locations
★★★★★
State-of-the-art facility
Is Sacroiliac Joint Dysfunction Serious?
Damage to your spine or hips can alter your life because of the debilitating pain and mobility issues that ensue. The SI joint performs critical functions as a shock absorber for the upper spine, distributing force from your lower extremities. Symptoms of sacroiliac joint pain, which highlight the seriousness of this condition, include:
A sharp pain in your lower back and buttock
Pain radiating to your lower hip, groin or upper thigh
Weakness in one or both legs
Numbness or tingling in your leg
Pain that worsens with movements, such as sitting, climbing stairs, standing or walking
Increasing pain when you're sleeping
Severe sacroiliac joint pain makes it difficult to work, walk or perform ordinary life tasks. An early diagnosis by a spine specialist makes all the difference. Your pain doctors — in Midtown Manhattan, Greenwich Village and the Financial District, as well as in Bergen County, Morris County and Union County, NJ — have the skills and equipment for a correct diagnosis before starting your individualized treatment.
What Causes Sacroiliac Joint Pain?
The injury or disease that causes inflammation of one or both sacroiliac joints can lead to sacroiliac joint pain. Several conditions can cause sacroiliac joint pain, including:
Sacroiliac joint dysfunction
Hip injuries resulting from a fall or car accident
Pregnancy and childbirth
Complications from hip or spine surgery, such as a laminectomy or lumbar fusion
Autoimmune diseases
An infection of the sacroiliac joints
Ankylosing spondylitis
Gout
Dr. Hosny is a board-certified, Harvard-trained, interventional spine specialist who's best placed to treat the pain from spinal conditions. The spine specialist and the team at New York Pain Care examine your medical history and review imaging tests to determine the cause of your pain.
Am I at Risk of Sacroiliac Joint Pain?
A number of factors increase your risk of sacroiliac joint pain. These include:
Weak and unconditioned pelvic and low back muscles
Previous lower back surgery or hip joint replacement surgery
Pregnancy or recent childbirth
Being overweight
Labor-intensive jobs
Poor lifting techniques in exercises
Inflammatory conditions, such as ankylosing spondylitis or psoriatic arthritis
Participating in extreme or high-impact sporting activities
As part of your sacroiliac joint dysfunction treatment, your spinal treatment team explains these risks to you. They advise you how to avoid complications and further pain.
How Is Sacroiliac Joint Pain Treated?
Your pain management doctors create a personalized sacroiliac joint dysfunction treatment based on the diagnosis. The results of imaging tests help determine the severity of your joint damage. The objective of treatment includes pain management and restoring function to this critical joint. Treatment options include:
Bed rest to relieve muscle tension in your back or reduce the risk of further damage
Physical therapy to strengthen muscles and reduce muscle tension
Cold or heat treatment on your lower back or pelvis to reduce inflammation and alleviate sacroiliac joint pain and discomfort
Over-the-counter pain relievers to reduce pain and allow you to complete normal daily activities
Muscle relaxants that help muscles relax and become less tense or stiff
Pelvic braces or other forms of support that stabilize the articular surfaces of the sacroiliac joint and prevent the overextension of joints
Sacroiliac joint injections that contain local anesthetic combined with an anti-inflammatory medication
Radiofrequency ablation, a minimally invasive procedure used to treat multiple spinal conditions causing pain
Minimally invasive SI joint fusion surgery, as a last resort, which aims to create a single immobile unit over the sacroiliac joint, using bone graft, screws and rods to encourage bone growth and reduce instability
After treatment, your doctor discusses prevention measures such as ergonomics in your working area, regular exercises, losing weight, proper lifting techniques and proper nutrition. If lower back pain or hip pain affects your capacity to enjoy life, contact the spine doctors at New York Pain Care.