What Is Hip Tendonitis?
Hip tendonitis is the inflammation or irritation of the connective tissue that attaches your muscle to the bone around the hip. The inflammation of tendons in your hip causes incapacitating pain and other symptoms that can drastically limit your activities. Doctors also refer to this painful hip condition as hip flexor tendonitis.
Your hip links your lower extremities with the axial skeleton while supporting your body's weight. The hip joint offers mobility and stability and allows motion in the lower extremities. This large joint structure also provides shock absorption for your upper body.
If you experience persistent pain in your hip, it's time to consult the experts to find out if you've developed hip tendonitis. With three locations in NYC and five more throughout Bergen County, Morris County, Union County, NJ, Dr. Amr Hosny and the other experienced pain management doctors at New York Pain Care offer a multi-disciplinary approach to treatment for a diverse range of problems that affect your hips, such as:
What Causes Hip Tendonitis?
Tendonitis typically is a condition that comes on slowly over time, so it's rarely from an acute injury. Any condition that leads to inflammation of tendons in your hip causes hip tendonitis. The causes for this condition include:
Overuse of the hip joint and repetitive stress
Poor exercise techniques
Hip injury from a hard fall
A sports injury
Disease, such as rheumatoid arthritis, diabetes and an infection
In some cases, there's no known cause of hip tendonitis. Factors that increase the risk of this hip condition include:
Certain sports, such as long-distance running and gymnastics
Rapid increase in your exercise routine
Specific occupations, such as ballet dancing and aerobics instructor
Advancing age
Should I Worry about Hip Tendonitis?
A hip injury or any other debilitating condition around the hip becomes a serious problem because of the pain and reduced mobility. Injury to the hip or a disease in any part of the hip can turn your life upside down due to the pain, which affects your mobility and your capacity to do everyday tasks. Seek tendonitis in hip flexor treatment because:
It affects the quality of your life due to the pain and discomfort.
It reduces the range of motion in your hip.
You feel grating or grinding when you move, which is unsettling.
It causes tenderness at the affected point, sometimes making uninterrupted sleep difficult.
Your pain increases during the day or when you engage in almost any activity.
You can't exercise, which can lead to weight gain problems and a risk of lifestyle diseases.
It may affect your income-earning capacity.
Your participation in sports is severely limited.
These symptoms and the effects of hip tendon inflammation can alter your life. The team at New York Pain Care carries out extensive diagnostic tests diagnosis — including a full physical examination to check hip joint flexibility, stability and range of motion — to determine the underlying cause and find the most effective tendonitis hip flexor treatment, one designed specifically for you.
What's the Best Treatment for Hip Tendonitis?
If you have a torn tendon in your hip, you may need surgery to repair it, but surgery is always the last option. Otherwise, your doctor selects the most effective tendonitis hip flexor treatment for your situation. Hip tendonitis treatment options include:
RICE therapy (Rest, Ice, Compression, and Elevation). This approach prevents extensive damage to your hip muscles and reduces your pain. Resting also promotes self-healing in the case of hip tendon strain and sprains.
Physical therapy. Your doctor may recommend some exercises to stretch and strengthen injured tendons, while reducing the pain and inflammation.
Medication. Your doctor can prescribe over-the-counter prescriptions to relieve your pain, reduce the inflammation and relax your muscles.
Surgery. Most people suffering tendon damage in the hip don't require surgery. If the non-surgical treatments don't work, your doctor can recommend surgery, depending on the level of damage to your hip. The minimally invasive procedures stimulate healing by promoting blood flow to the injured tendon.
The pain management doctors in the Financial District, Greenwich Village and Midtown Manhattan offices in New York City, as well as in Paramus, Riverdale, Englewood Cliffs, Cranford and East Brunswick, New Jersey offer individualized tendonitis in hip flexor treatment. The treatment starts after a firm diagnosis. With the advanced technology at these facilities, your doctor achieves more favorable outcomes. If the pain in your hip starts to affect your life, contact the doctors at the nearest location.
Our Board certified

doctors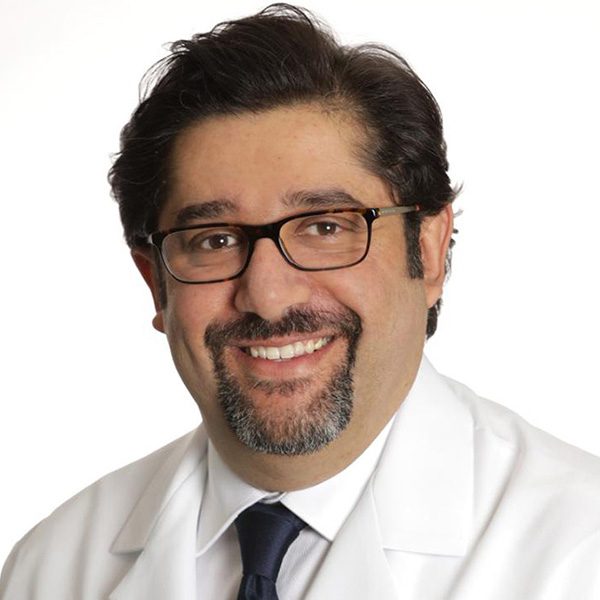 Amr Hosny, MD, MBA, FASA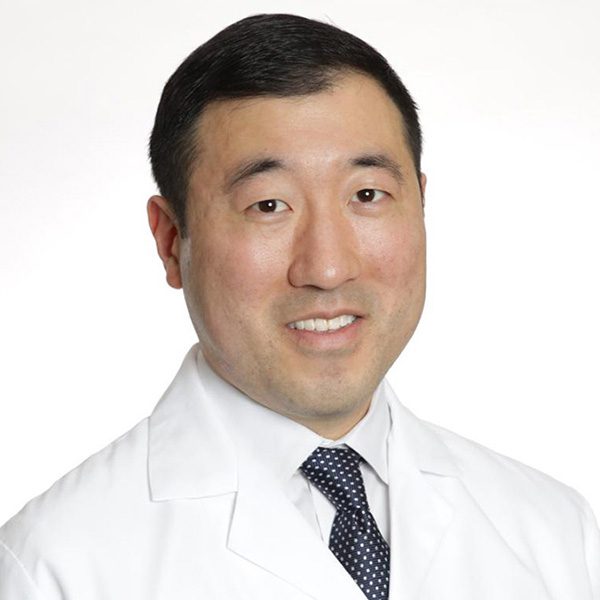 David Chu, MD, FAAPMR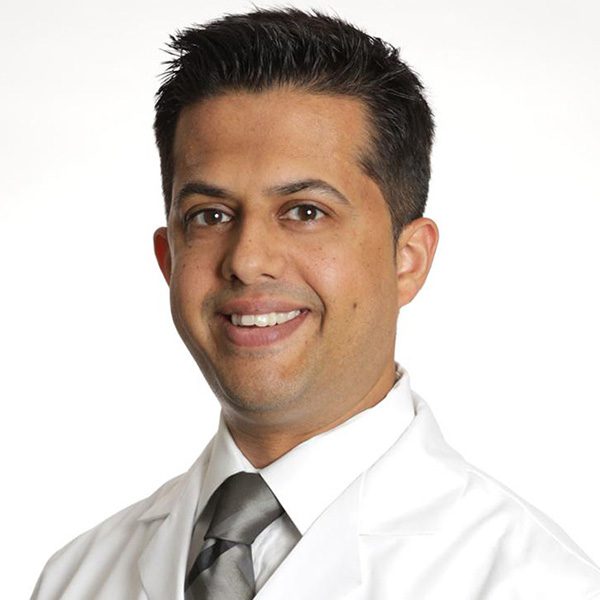 Vivek Mehta, MD, FAAPMR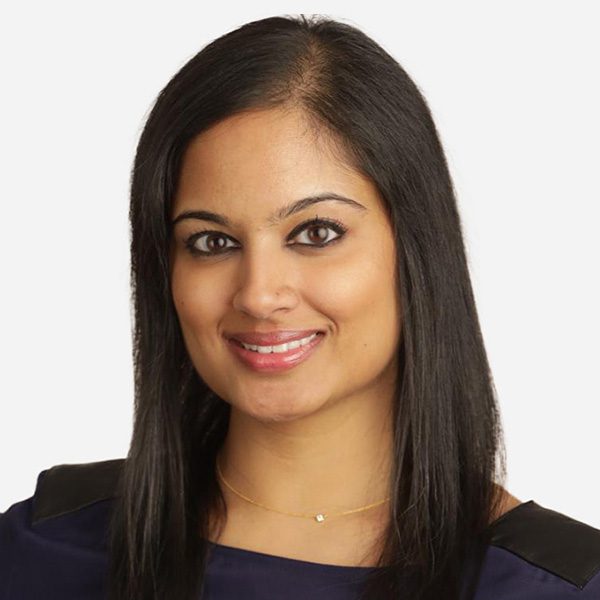 Deepali Gupta, MD, DABA, DABPM
★★★★★
Latest treatments
★★★★★
Non-Invasive approach
★★★★★
Same-day appointments
★★★★★
Convenient Locations
★★★★★
State-of-the-art facility