What are Trigger Point Injections?
A Trigger Point Injection (TPI) is an outpatient procedure that is designed to reduce or relieve the pain of trigger points. Trigger points are small, tender knots that can form in muscles or the fascia (the soft, stretchy connective tissue that surrounds muscles and organs). A Trigger Point Injection is a non-surgical procedure for pain that only takes a few minutes to complete in the office.
What Can I Expect When Having a Trigger Point Injection?
In preparation for a Trigger Point Injection for pain, the patient is positioned comfortably. The physician will then press and pinch the skin to locate the targeted trigger point. Once identified, the physician cleanses the skin. A topical anesthetic may be used to temporarily numb the area.
The physician will carefully insert a needle into the trigger point, injecting an anesthetic mixture. This mixture causes the trigger point to relax. While it is common to feel relief after one trigger point injection, each patient is different and your physician may recommend additional injections.

Our Board certified

doctors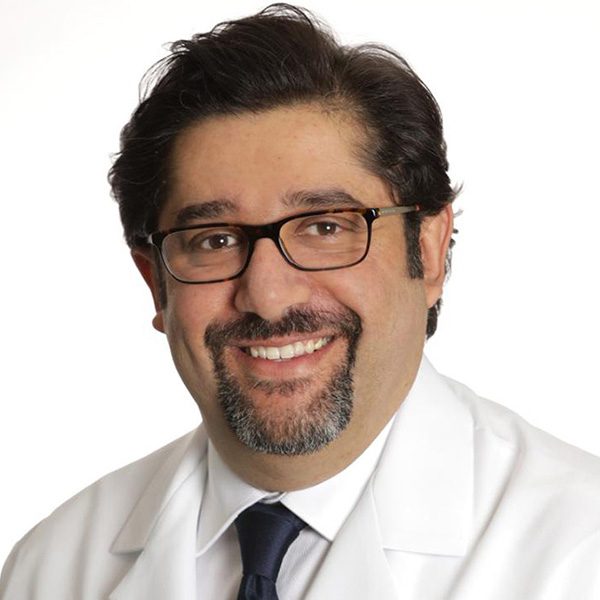 Amr Hosny, MD, MBA, FASA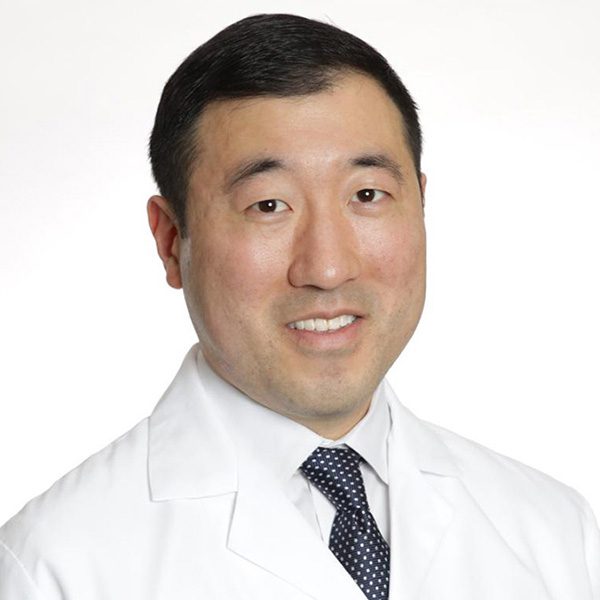 David Chu, MD, FAAPMR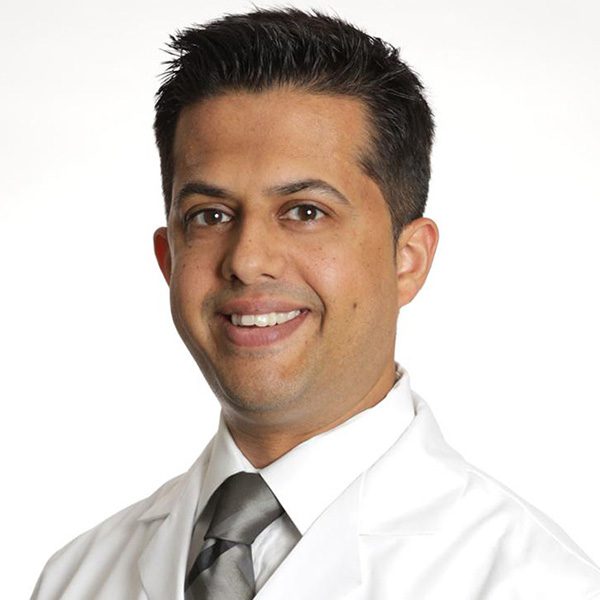 Vivek Mehta, MD, FAAPMR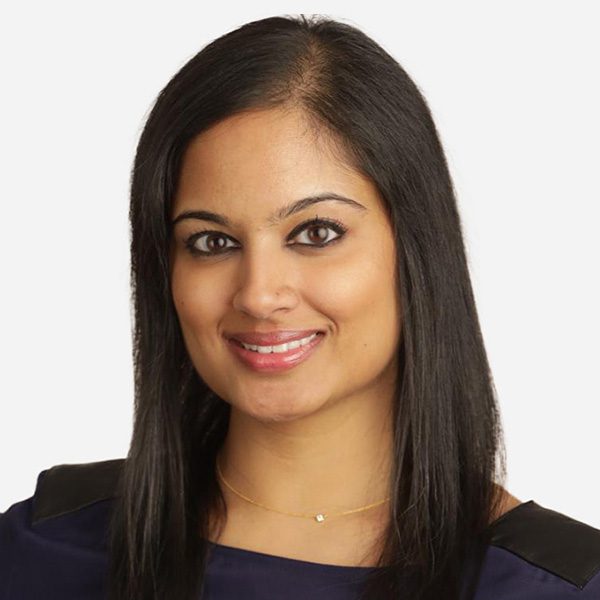 Deepali Gupta, MD, DABA, DABPM
★★★★★
Latest treatments
★★★★★
Non-Invasive approach
★★★★★
Same-day appointments
★★★★★
Convenient Locations
★★★★★
State-of-the-art facility
What Conditions Do Trigger Point Injections Treat?
Trigger Point Injections are used to treat several different groups of muscles and conditions that cause pain. Some of the most common include:
What Do I Do Next?
The first step in treating your lower back pain or other chronic pain condition is to make an appointment to see a Pain Specialist at New York Pain Care to learn about your pain management treatment options. There are multiple non-surgical Pain Management treatment options available, in addition to Trigger Point Injections, including Physical Therapy.
Call us at 212-604-1300 or request more information using the form on this page. At New York Pain Care our goal is to get you started on a personalized treatment plan to find relief.
Click here to book an appointment online now.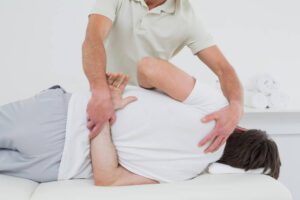 Non-Surgical Methods to Treat Back Pain