NYC's Top Neck Sprain Specialists
New York Pain Care's team of neck sprain specialists is made up of some of the nation's top cervical spine doctors. These NYC neck care specialists offer you an accurate diagnosis and the appropriate treatments to get you healthy as quickly as possible. The neck pain doctors at New York Pain Care are consistently voted top doctors in NYC. They are board certified physicians with extensive experience treating all types of neck pain and neck injuries. The practice has been top-rated for neck sprain treatment for 10 years in a row by Castle Connolly.
What Is a Neck Sprain?
A neck sprain is an injury to the ligaments in your neck. Ligaments are the tough bands of tissue that hold your bones together. Neck sprains range in severity from mild sprains that go away on their own to ligament tears that may take months to heal. A cervical strain, on the other hand, refers to a muscle or tendon injury in your neck.
The cervical spine is the name for the first seven vertebrae from your head to your shoulders. The spine includes the muscles and ligaments surrounding the bones. Your cervical spine is one of the most flexible parts of your body, which makes it susceptible to sprains. Common causes of neck sprains include:
Heavy repetitive lifting
Poor exercise and training techniques
A sudden injury or trauma
Poor posture while sitting
Improper sleeping positions
Weakened back muscles
What Are the Symptoms of Neck Sprains?
If you're suffering with a pain in the neck following an injury, it may be a neck sprain or another type of medical condition. Only an experienced neck pain doctor can make a firm diagnosis before beginning treatment. Signs that you may have a neck sprain include:
A pain in the back of your neck that intensifies when you move
Pain that gets worse a few days after your injury
Upper shoulder spasms
Headaches located in the back of your head
Increased fatigue or irritability
Difficulty sleeping and concentrating
Arm or hand numbness
Limited range of motion
Weakness or tingling in your arms
Other symptoms may mean a more serious condition. Seek immediate medical help if:
Your neck pain is severe, preventing you from participating in your favorite activities.
The pain doesn't subside no matter what you do.
It feels persistent, which may be a sign of neck arthritis.
It comes with pain radiating down your legs and arms.
You have a headache with tingling, numbness or arm and leg weakness.
Our Board certified

doctors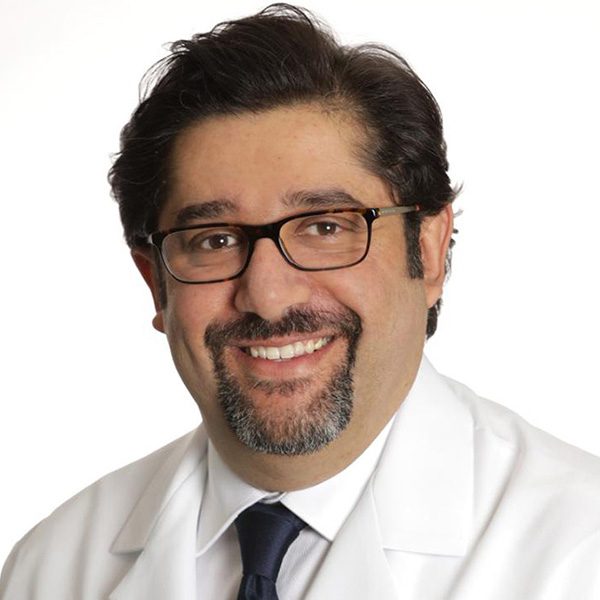 Amr Hosny, MD, MBA, FASA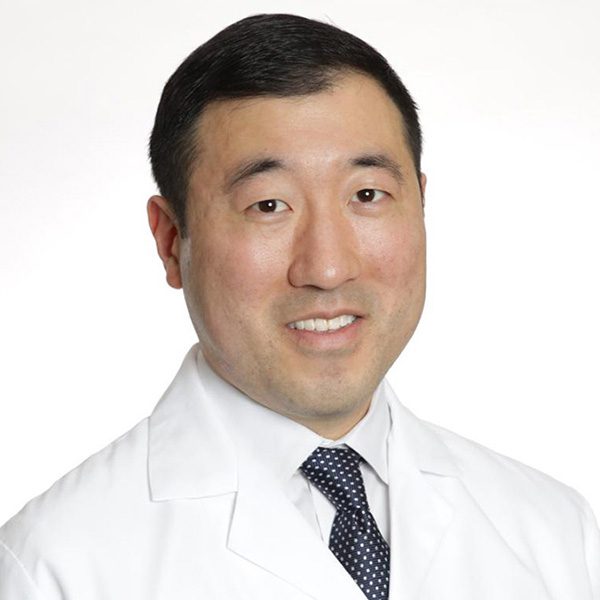 David Chu, MD, FAAPMR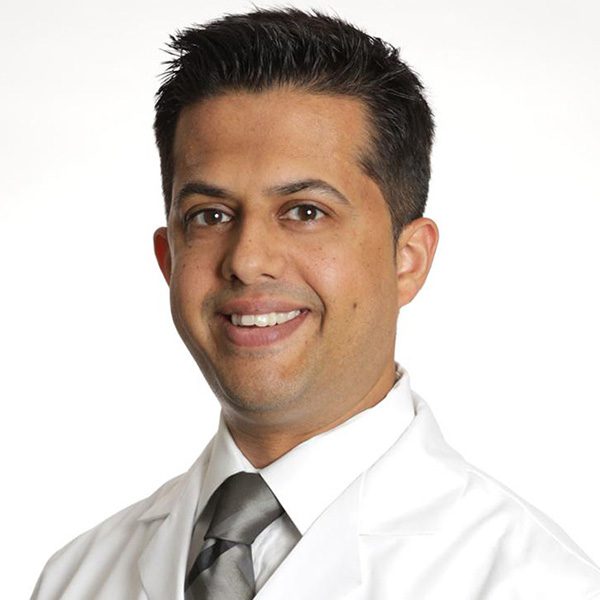 Vivek Mehta, MD, FAAPMR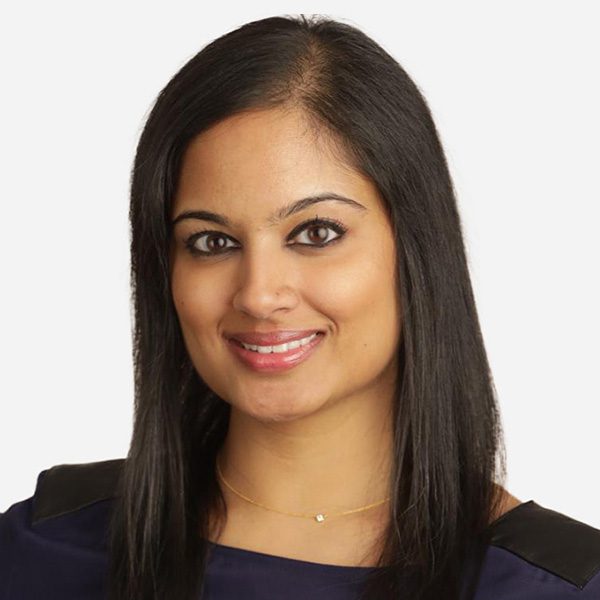 Deepali Gupta, MD, DABA, DABPM
★★★★★
Latest treatments
★★★★★
Non-Invasive approach
★★★★★
Same-day appointments
★★★★★
Convenient Locations
★★★★★
State-of-the-art facility
What's the Treatment for Neck Sprains?
Your doctor evaluates your neck sprain and guides you through a treatment regimen to recover faster and stronger. The range of treatments available to your New York Pain Care neck pain specialist includes:
Medications. Anti-inflammatories, pain relievers and muscle relaxers help you deal with the discomfort from neck sprains.
Physical therapy. Gentle exercises promote healing, strengthen your neck muscles and relieve tension.
Heat and ice therapy. Heat relaxes your muscles and promotes blood flow and healing. Ice reduces swelling and pain.
Support devices. Soft collars or braces prevent further injury and setbacks while letting your neck muscles relax and heal.
Neck traction. This device stretches your neck to relieve tension.
Alternative treatments. Medical massage, manual manipulation, acupuncture and meditation may help you recovery from a neck sprain.
With rest, mild neck sprains usually go away within a week. More serious neck sprains, however, may linger for a month or longer. Having the guidance of a medical professional ensures that your neck sprain doesn't worsen.
How Can I Prevent a Neck Sprain?
Many neck sprains come from accidents that you can't prevent, no matter how prepared you are. For example, you're at risk when you participate in contact sports and other strenuous physical activities. To protect yourself from further neck sprain:
Do neck strengthening exercises
Know your limits and stop when you're tired
Take time to rest and recuperate
Practice relaxation techniques like meditation and yoga
Wear a neck brace for prevention
If you've had a neck sprain before, you're at a higher risk of another. Physical therapy exercises strengthen your neck and reduce the risk of developing a chronic condition. Treating a neck sprain or neck strain requires a plan designed specifically for you. New York Pain Care neck pain doctors rely on a holistic approach to neck sprain recovery. It gets you back to your active lifestyle quickly.
Highly-rated neck pain specialists provide the best treatments using the latest medical knowledge and technology. These New York and New Jersey doctors have been recognized as the Most Dedicated Physicians by their peers. Contact New York Pain Care now for expert care for your neck sprain. They offer convenient appointment times and locations to suit your schedule.