What Causes Knee Pain?
Knee pain is a common problem that affects millions of Americans every day. People who don't exercise regularly may experience joint pain in the area, but so do other individuals with active lifestyles. The wide range of possible causes for knee pain includes bunion, knee injury, or wear and tear. It might also be a symptom of a more serious condition like:
Meniscus Tear – The meniscus is a piece of tough cartilage found between the thighbone and shinbone. It's a cushion that absorbs shock, but it's also susceptible to tear if the knee bears a heavy load or twists suddenly.
Ligament Injuries – Each knee has four ligaments that allow it to become more stable and flexible. Ligament injuries involving the anterior cruciate ligament (ACL) and medial collateral ligament (MCL) are quite common for athletes. Treatments for these ligament injuries are usually successful without going through special surgery. Depending on the state of the tear, a patient might also feel pain in the hip area.
Tendonitis – Patellar tendonitis is also known as the Jumper's knee. It's a condition that refers to the inflammation, injury, or stress in the patellar tendon. Repetitive motions like jumping lead to knee stiffness and pain in this area.
Knee Bursitis – The bursae are small sacs filled with fluid located outside the knee joint. It allows the tendons and ligaments to slide over the knee joint smoothly. When the bursa becomes inflamed, the patient experiences knee pain, tenderness, and swelling.
Knee Arthritis – There are over 100 types of arthritis that affect different parts of the body. Rheumatoid arthritis causes knee joint inflammation, which leads to limited mobility and knee pain for affected patients.
Find the Best Knee Pain Doctor Near Chelsea Manhattan at New York Pain Care
Patients from Chelsea, Manhattan are only a few minutes away from a trusted physical therapy clinic. New York Pain Care has offices located in Midtown, Financial District, and Greenwich supervised and managed by board-certified spine doctors and pain physicians. This allows us to ensure that all of our patients in Chelsea, Manhattan are experiencing the best care and treatment for their knee conditions.
Consult with the best knee pain specialist near Chelsea, Manhattan here at New York Pain Care. Our highly trained staff are experts in different fields of study like orthopedic medicine, chiropractic care, neurology, physical medicine, sports medicine, and more. They perform tests and treatments using state-of-the-art facilities to ensure patient comfort and safety during every appointment. Make sure to visit our website now to learn more about services.
Our Board certified

doctors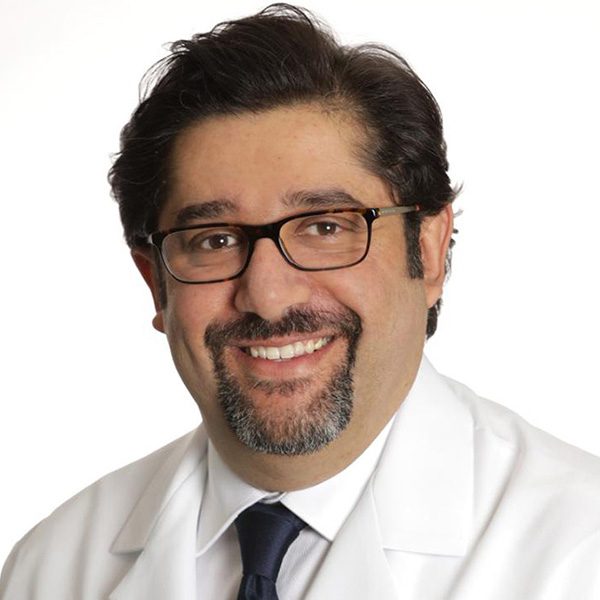 Amr Hosny, MD, MBA, FASA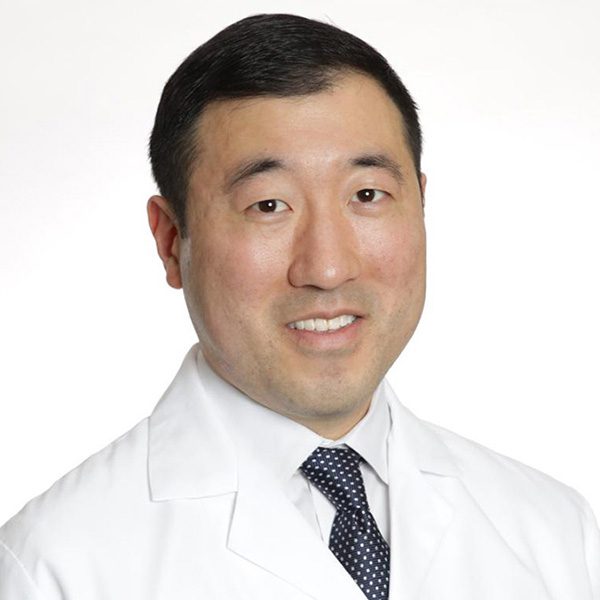 David Chu, MD, FAAPMR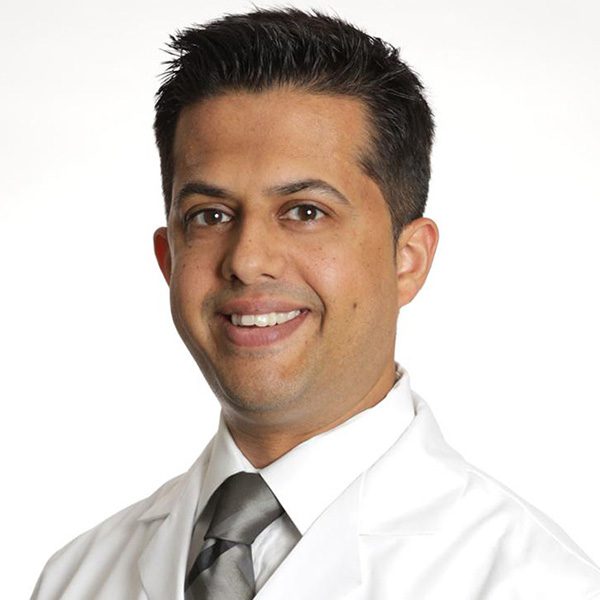 Vivek Mehta, MD, FAAPMR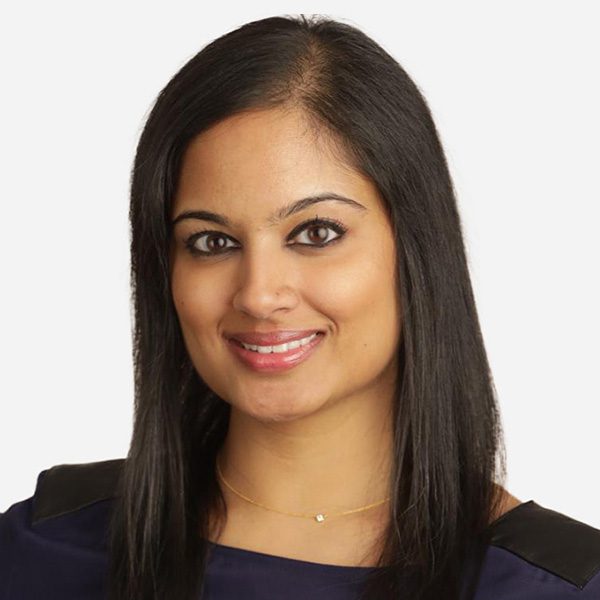 Deepali Gupta, MD, DABA, DABPM
★★★★★
Latest treatments
★★★★★
Non-Invasive approach
★★★★★
Same-day appointments
★★★★★
Convenient Locations
★★★★★
State-of-the-art facility
Can You Treat Knee Pain at Home?
Since knee pain is quite common, many people try to solve the problem using home remedies first before consulting with a doctor or orthopedic surgeon and visiting a hospital. While these home treatments are effective for mild knee pain, a doctor's visit might be needed for permanent pain relief for moderate to severe cases.
Here are some of the most effective home remedies for knee pain relief:
Heat pads and ice packs
Gentle massage
Knee exercises
Immobilization using knee braces and bandages
Shoes with cushioned insoles
Over-the-counter pain relief medicine
Treatments for Knee Pain at New York Pain Care
After identifying the exact cause of knee pain, our highly trained team at New York Pain Care creates a customized treatment plan for the patient. We specialize in providing non-surgical treatments and regenerative medicine, such as:
Physical Therapy – This kind of treatment has been proven effective when it comes to strengthening the muscles around the knees and improving its range of motion. At New York Pain Care, the knee doctor or physical therapist creates a detailed treatment plan which might include stretching exercises, heat and cold therapy, or electrical stimulation.
Anti-Inflammatory Medication – NSAIDs are often recommended for patients to reduce the inflammation and pressure on the affected knee. Patients usually start at low dosage, which gradually increases if there is no improvement in the symptoms.
Interventional Pain Management – This non-surgical approach to knee pain management involves different pain-blocking techniques to help patients perform everyday activities comfortably. Depending on the doctor's recommendation, the patient might need electrostimulation or epidural steroid injections.
Medical Massage – At New York Pain Care, we use massage therapy to relieve knee pain and speed up the body's healing process. This treatment is performed by skilled and licensed massage therapists in combination with other non-surgical procedures.
Acupuncture – This form of traditional Chinese medicine involves poking the pressure points with thin-hair needles to alleviate knee pain. It stimulates the body's nervous system and promotes relaxation. Our certified acupuncturists at New York Pain Care ensure a safe and pain-free acupuncture session.
Possible Complications of Untreated Knee Pain
Mild to moderate knee pains are treated successfully using conservative procedures. However, a severe knee problem won't correct itself over time if left untreated. Some patients might need to undergo knee replacement surgery if their knee problems become too severe. Here are other possible complications of untreated knee pain:

Instability – Untreated knee injuries make the body unstable when performing even simple tasks. It also puts strain on other parts of the body, which only leads to more pain and other problems.
Disability – Knee pains are often a symptom of torn ligaments in the knee. If these tears are left untreated, they develop into full ruptures that eliminate the connections between muscles and bones. In the worst-case scenario, the untreated knee pain might prevent you from bending, standing, or walking.
Chronic Pain – Acute pain caused by a sports injury or car accident often goes away once the treatment is done. But without proper treatment, this simple pain might persist for several weeks and develop into chronic pain that comes and goes.
Arthritis – Injuries in the soft tissues change joint movements, which forces the other bones and tissues to compensate. These changes only contribute to cartilage and tissue degeneration.
Where To Find A Knee Pain Specialist in Chelsea: New York Pain Care
New York Pain Care has clinics in several locations around New Jersey and New York.
If you're looking for experts on pain management, diagnostics, and rehabilitation for untreated musculoskeletal conditions near Chelsea, NY, our offices in Midtown, East Brunswick, Greenwich Village, and the Financial District are only a few minutes away.
Our team of highly-trained, board-certified physicians and medical staff will focus on providing you care and pain relief so you can enjoy the various activities around Chelsea. Through our treatments, you can easily have fun in New York's art district — zero pain or discomfort, guaranteed. Explore Chelsea Market, Pace Gallery, and The High Line without anything holding you back.
Regain your physical independence and quality of life with help from our specialists. Contact us today to experience the best in pain treatment and rehabilitation for any chronic, acute, or sports-related aches, injuries, and other spinal issues.