What Is De Quervain's Tenosynovitis?
De Quervain's tenosynovitis is a painful condition that affects the base of your thumb, on the thumb side of your wrist. Women between the ages of 30 to 50 years are three times more likely to suffer from this condition. The most common complaint if you have this condition is the severe pain from turning your wrist, trying to grasp something or even making a fist. In some cases, you even notice swelling near the base of your thumb.
Pain is often the first sign that something's not right with your hand and wrist — or in any part of your body. That nagging elbow pain, shoulder pain or neck pain may be an indication of something serious. Almost every type of pain you experience has a source, and it takes a pain management specialist to determine and treat that source.
Find pain management doctors who are specialists with years of experience in diagnosing pain points. Dr. Amr Hosny and his team at the New York Pain Care in New York City and northern New Jersey specializes in de Quervain's tenosynovitis, along with other ailments, such as ulnar neuropathy and elbow tendonitis.
Our Board certified

doctors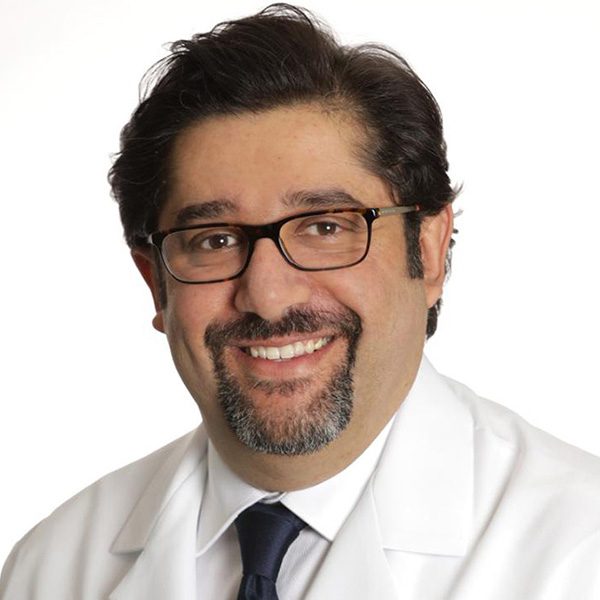 Amr Hosny, MD, MBA, FASA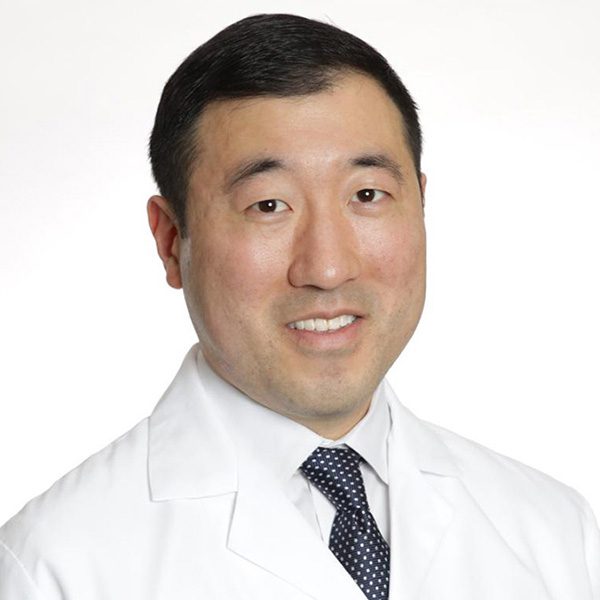 David Chu, MD, FAAPMR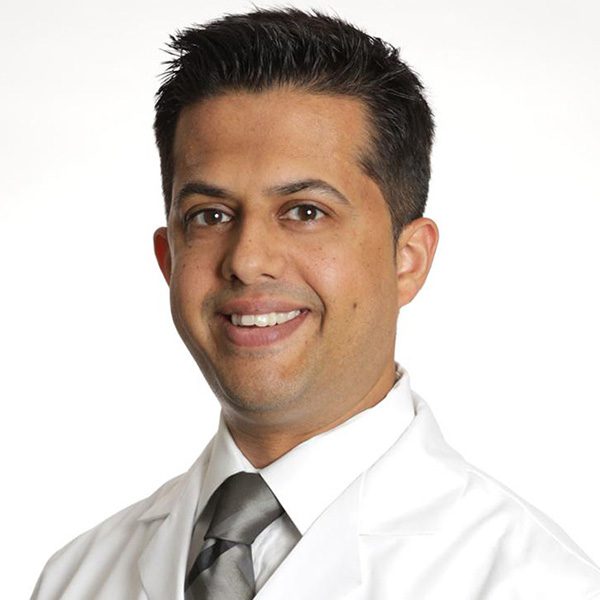 Vivek Mehta, MD, FAAPMR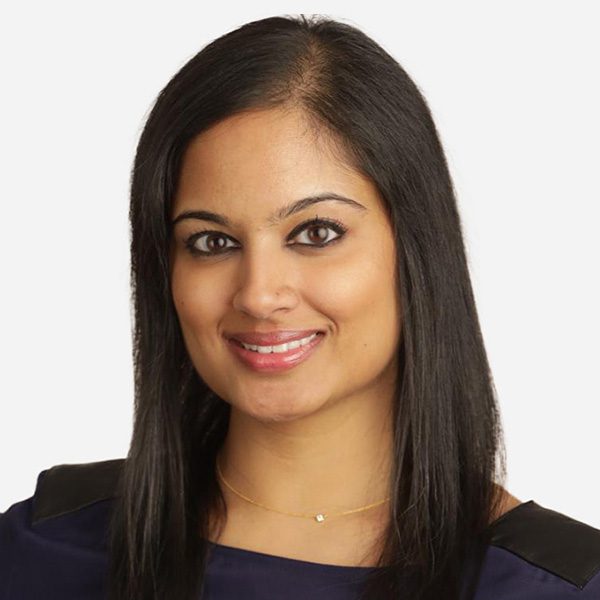 Deepali Gupta, MD, DABA, DABPM
★★★★★
Latest treatments
★★★★★
Non-Invasive approach
★★★★★
Same-day appointments
★★★★★
Convenient Locations
★★★★★
State-of-the-art facility
What Causes De Quervain's Tenosynovitis?
Tendons are rope-like tissues that connect your muscles to your bones. Your ability to move your thumb is controlled by two such tendons that pass through a tunnel that sits on the thumb side of your wrist. When these tendons develop problems or get inflamed, you start feeling pain every time you move your thumb or wrist.
Like all tendon-related injuries and diseases, there are potentially many reasons why the problem originated. Common causes for getting de Quervain's tenosynovitis include:
Every hand action where you grip, grasp, clench, pinch or wring your hands involves these tendons. Overuse by repeating the movements continuously can cause the tendons to thicken and swell, making it difficult for them to move fluidly.
Surprisingly new mothers develop this condition within four to six weeks of delivery. The most likely cause is that hormonal changes during the pregnancy, along with nursing and lifting the baby, constantly put a strain on the tendons, causing the condition.
Certain activities can put strain on the hands and wrist, such as wringing out wet clothes, scrubbing the floor or hammering.
Diabetes also makes you more prone to the condition.
Arthritis of any form, whether it's knee arthritis or osteoarthritis in your spine, can restrict your movement. Rheumatoid arthritis especially makes you more vulnerable to de Quervain's tenosynovitis.
Repeatedly lifting heavy objects can also damage the tendons. For example, if you constantly lift a heavy-bottom frying pan off the stove, you can strain these tendons.
Hobbies like gardening, knitting and crocheting also put you at risk.
A sports injury like an elbow sprain or rotator cuff tear are common among athletes. But you can develop de Quervain's tenosynovitis if you play sports like tennis, badminton or even golf where you often hold the club or racket tightly while playing.
What Are the De Quervain's Tenosynovitis Treatment Options?
The best treatment is to not move your hand or wrist for at least four to six weeks, which allows the tendons to heal. You must also stop all activities that can aggravate the condition. Dr. Hosny and the other pain management doctors usually prescribe a painkiller like ibuprofen to deal with the pain. You can also try an ice pack to bring down the swelling or a heating pad for the pain.
You must get an accurate diagnosis before you can receive any treatment. The experts at New York Pain Care then select the best de Quervain's tenosynovitis treatment for you, usually starting with the least invasive procedure. Your specialist may suggest forms of treatment that include:
Wearing a de Quervain's tenosynovitis splint, which is specially designed to stabilize your thumb and provide support for your wrist
Undergoing de Quervain's tenosynovitis physical therapy, where you learn exercises that focus on your wrist, thumb, hand and arm, because strengthening these muscles helps reduce the pain and decrease the chance of aggravating the tendon
Getting a de Quervain's tenosynovitis injection if your pain is unbearable, which brings instant relief
Having surgery, if nothing else works, which is the last resort option for releasing the pressure on the tendons in your wrist
No matter what the source of your hand or wrist pain, you can find the solution at New York Pain Care. With offices in Midtown Manhattan, Greenwich Village and the Financial District, you can get pain relief in New York City. Offices in Englewood Cliffs, Riverdale, Cranford, Paramus and East Brunswick in New Jersey assure you that help for de Quervain's tenosynovitis is nearby. Contact the practice today.