What Is Elbow Tendonitis?
Tendons are tough, flexible bands of strong tissue that attach muscles to your bones. Elbow tendonitis is a condition where the tendon in your elbow becomes inflamed or damaged. As a common sports injury, it's prevalent among athletes who play tennis, badminton, golf or baseball. Sometimes, you can also develop de Quervain's tenosynovitis, which creates pain in your thumb and part of your wrist. Most elbow tendonitis sufferers belong to the 30-to-50 age bracket.
Elbow tendonitis treatment depends on how long you've had the elbow injury. Many people don't seek out the excellent pain management doctors available in New York City and northern New Jersey, like the ones at New York Pain Care. If you hurt your elbow, don't think the pain is going to go away on its own.
Dr. Amr Hosny and the other doctors at New York Pain Care recommend getting your elbow checked immediately after you start feeling elbow pain. There could be other reasons for your pain, such as:
How Do I Get Tendonitis of the Elbow?
When any tendon in your body becomes inflamed, irritated or develops micro-tears, you get tendonitis. The tendon in the shoulder can cause a rotator cuff tear with shoulder pain, while Achilles tendonitis crops up as foot pain with ankle pain.
You can end up with elbow tendonitis from many causes. The main reasons for your tendonitis in the elbow include:
Overuse. This puts repetitive stress on your elbow tendons as you play racket sports. Repeatedly trying to hit the ball or in golf where you swing the club can eventually cause tendonitis.
Overload. This happens when you suddenly change the duration, distance or even the number of sets at the gym. For example, if you start doing 200 pushups rather than the usual 100, you can overload your elbow.
Diabetes. This disease that often accompanies obesity also puts you at risk.
Certain occupations. Jobs like painting, carpentry, plumbing or doing construction work can overwork your elbow tendon.
Improper training techniques. Straining your elbow by putting too much stress on it causes most of the elbow injuries.
Why Does Consulting a Specialist Help My Recovery?
The injury to your tendon results in different forms of pain. You can experience pain on the outside of the tendon or inside of the tendon. Your pain may also be because of radiating neck sprain or a back injury. Investigating all your symptoms to rule out conditions like pinched nerves or shoulder bursitis requires the help of a specialist like Dr. Hosny, who has experience dealing with elbow injuries.
Elbow tendonitis has two common types. Both refer to distinct sports, but anyone can get either injury; it just has to do with how you use your elbow. The two types are:
Tennis elbow. The pain is located on the outside of the joint, as the tendons that bend the wrist away from the palm are injured.
Golfer's elbow. You feel this pain inside the elbow joint, since the tendons that bend the wrist toward the palm are injured.
Which Tendonitis Elbow Treatment Is Effective?
Since what you've done hurt your elbow, the most effective treatment is to stop doing that activity. If you're an athlete, it means time away from playing. But to recover from this condition, you need to stop training until your tendon heals. Dr. Hosny starts you off with some anti-inflammatory medications like ibuprofen to bring down the swelling. You may also need to ice the area for a few days.
Most tendonitis elbow treatments are non-invasive or minimally invasive. Surgery is rare and only for extreme cases. Other treatments that have delivered successful results include:
Wearing a brace, splint or sling that prevents you from further damaging the tendon
Using compression tape to reduce the pressure on the tendons, relieving pain and helping bring down the swelling
Consulting a physical therapist, where you learn how to correct your improper training habits, along with exercises that focus on your tendons and muscles in the elbow, shoulders, wrist and fingers
Getting a massage or acupuncture treatment can relax tight muscles and tendons
Having trigger point injections or steroid injections to reduce the inflammation and pain in certain cases
Taking mini-breaks when doing repetitive exercises to give the tendons time to relax
Changing your exercise regumen gradually, so that your muscles and tendons get used to the extra exertion
Elbow tendonitis is painful, but it doesn't have to be debilitating. Get elbow tendonitis treatment from the experts. Contact New York Pain Care to schedule an examination. That's the first step toward resuming your active lifestyle.
Our Board certified

doctors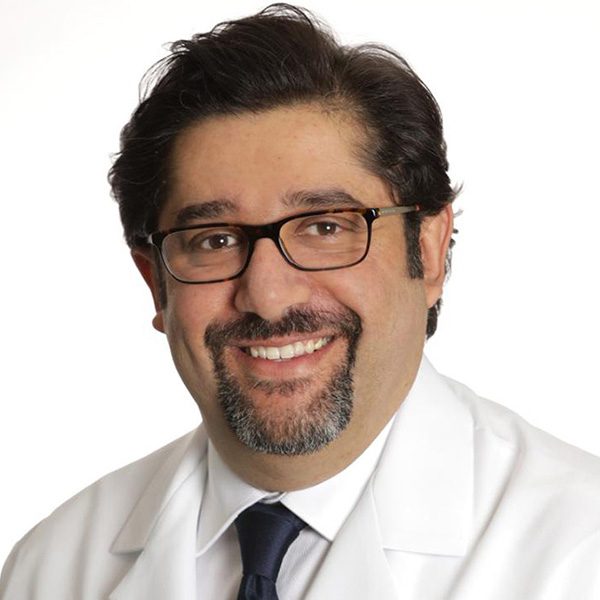 Amr Hosny, MD, MBA, FASA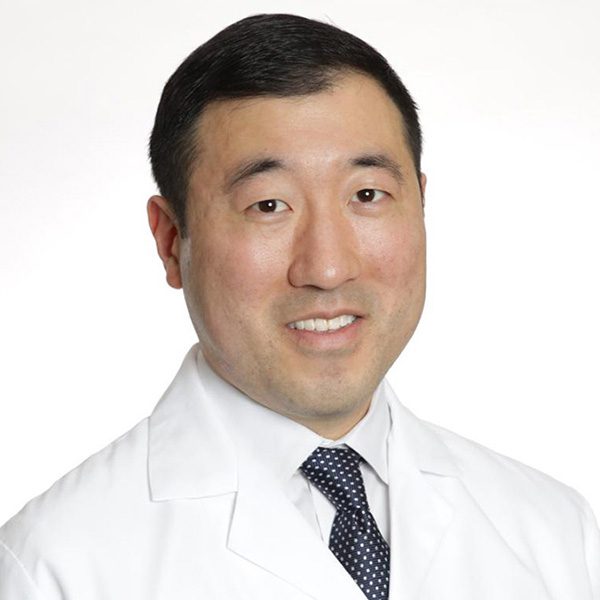 David Chu, MD, FAAPMR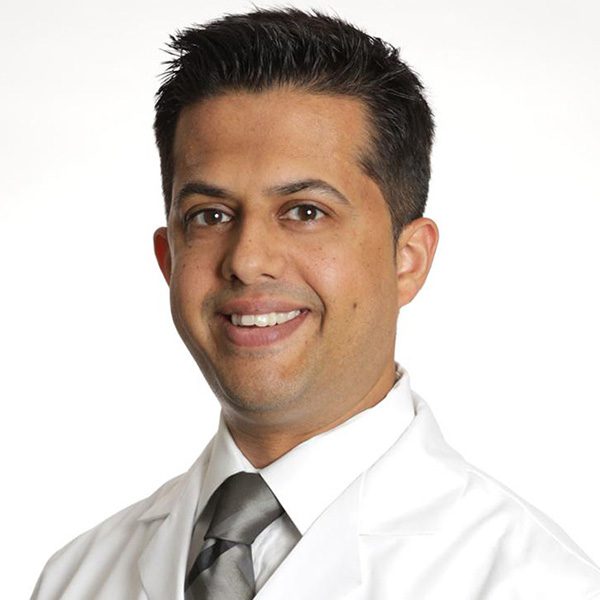 Vivek Mehta, MD, FAAPMR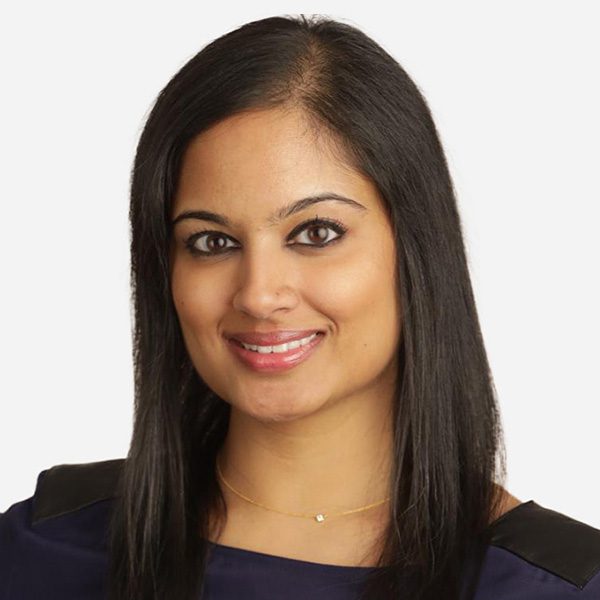 Deepali Gupta, MD, DABA, DABPM
★★★★★
Latest treatments
★★★★★
Non-Invasive approach
★★★★★
Same-day appointments
★★★★★
Convenient Locations
★★★★★
State-of-the-art facility