What's the Difference Between an Elbow Sprain and an Elbow Strain?
Suffering an elbow injury like an elbow sprain or elbow strain is common. What most people don't realize, though, is that there's a significant difference between the two types of injuries. An elbow sprain is when the ligaments that hold the bones together get damaged. An elbow strain is when the muscles or tendons that attach the muscles to the bones are compromised or damaged.
Pain is often the link between the two injuries, but you can also suffer other elbow problems, such as elbow tendonitis, ulnar neuropathy or de Quervain's tenosynovitis. If the injury was due to a sports injury, you may have problems in other parts of your body as well, including a rotator cuff tear, neck pain or back injury.
At the New York Pain Care, the pain management doctors specialize in diagnosing injuries like a hip sprain, neck sprain, and elbow sprain (or strain). Dr. Amr Hosny, a Harvard-educated joint and pain specialist, and his team at New York Pain Care have eight locations in NYC and northern NJ, including:
Greenwich Village
Midtown Manhattan
The Financial District
Paramus, NJ
Riverdale
Englewood Cliffs
East Brunswick
Cranford
How Can I Injure My Elbow?
The most common way to injure your elbow is through overuse and repetitive motion stress. Athletes like tennis players or baseball players often fall victim to an elbow sprain or strain due to the intensive training they undertake. The repetitive movement of serving or pitching the ball gradually takes a toll on the tendons of your elbow.
But athletics aren't the only way you can hurt your elbow. Anyone can get an elbow strain or sprain. Other ways you can get hurt and require elbow sprain treatment include:
Improper technique while training
Trauma, like in a car accident where you hit your elbow
A direct hit on your elbow while playing sports
In a recent fall where you injured your elbow while trying to break the fall
Sudden twisting movement of your arm at the elbow, causing a sprain or strain of the elbow
Overworking the muscles, tendons or ligaments by increasing the duration, speed or number of sets
Previous elbow injuries
Can an Elbow Sprain or Strain Become Serious?
Dr. Hosny and the doctors at New York Pain Care advise you to approach your elbow pain with caution. While an elbow sprain or strain may not appear serious, you may have other injuries. Your doctor may find a stress fracture or dislocations during your initial examination.
Getting your elbow checked as soon as you get the injury enables a faster elbow sprain recovery. Signs that your injury maybe more serious than you think include:
The pain increases in intensity from dull to sharp and severe.
You have swelling near the elbow joint.
You can't bend your arm or there is unbearable pain when you try to move your elbow.
You're starting to feel feverish.
Your elbow looks red and is tender to touch.
You hear a popping sound when you move your elbow.
Your elbow, wrist and fingers are starting to feel tingly and numb.
Does a Family Doctor Know How to Heal a Sprained Elbow?
You may visit your family doctor first, after you hurt your elbow, but it takes a spine and joint specialist to definitively diagnose the cause of your elbow pain. Your family doctor may advise you to rest your elbow and avoid all activities where you need to use that elbow. While this is normally good advice for a sprained elbow treatment, you need to visit a specialist if your elbow pain doesn't ease.
Dr. Hosny recommends that you ice your elbow for a couple of days to bring down the swelling. Also taking an over-the-counter pain medication like ibuprofen can help with the pain. Other suggestions for how to treat an elbow sprain involve:
Elevate your elbow when you sit or sleep.
Use a heating pad once the swelling disappears to soothe the stressed-out muscles, ligaments and tendons.
Wear a splint, elbow pad, sling or brace that supports the elbow while keeping it straight.
Get a massage and acupuncture, which can help in some cases.
Use compression tape, which can reduce swelling and pain.
Go for some physical therapy, which helps you regain flexibility and strength in your elbows, arms, wrist and fingers.
The best sprained elbow treatment is available at the many New York Pain Care locations in NYC and northern NJ. The earlier you get a diagnosis, the sooner you can get treated and the less likely you'll do more damage to your elbow. Contact the elbow pain management team nearest you.
Our Board certified

doctors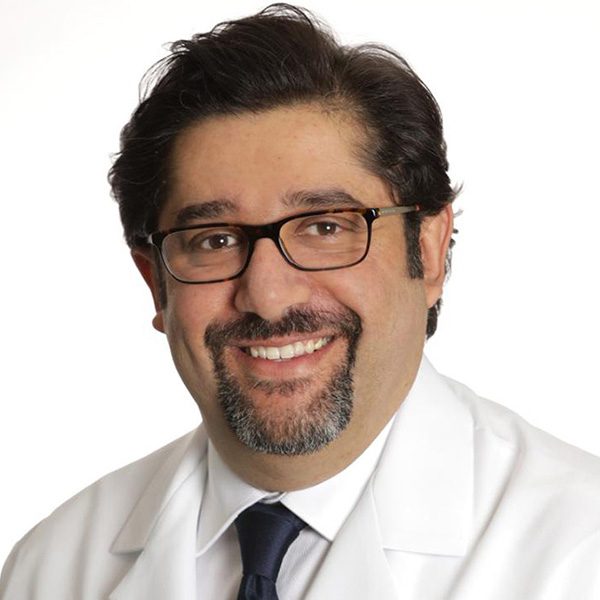 Amr Hosny, MD, MBA, FASA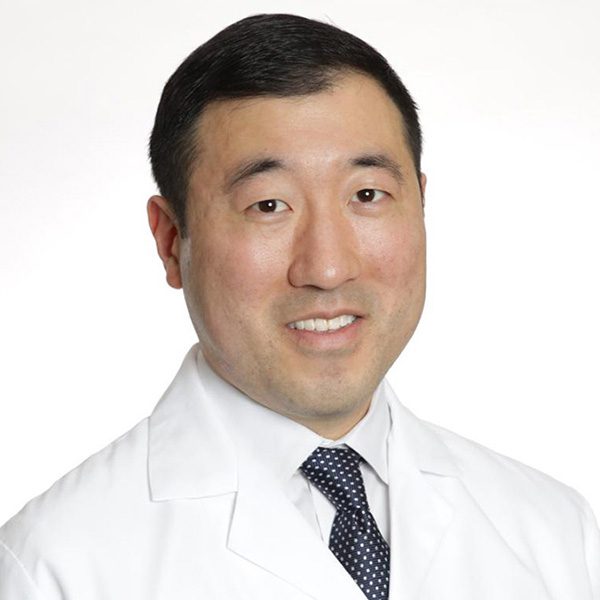 David Chu, MD, FAAPMR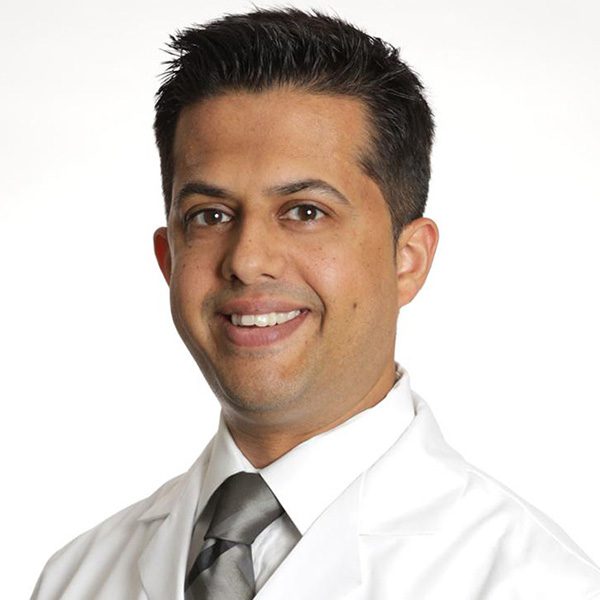 Vivek Mehta, MD, FAAPMR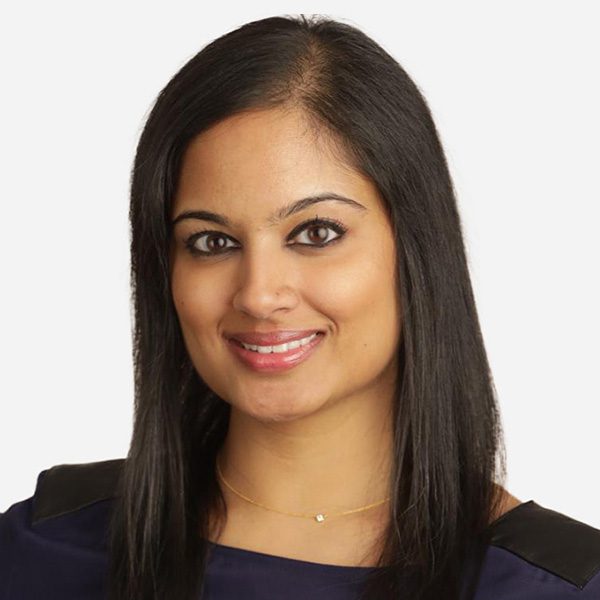 Deepali Gupta, MD, DABA, DABPM
★★★★★
Latest treatments
★★★★★
Non-Invasive approach
★★★★★
Same-day appointments
★★★★★
Convenient Locations
★★★★★
State-of-the-art facility