What Is Ulnar Neuropathy?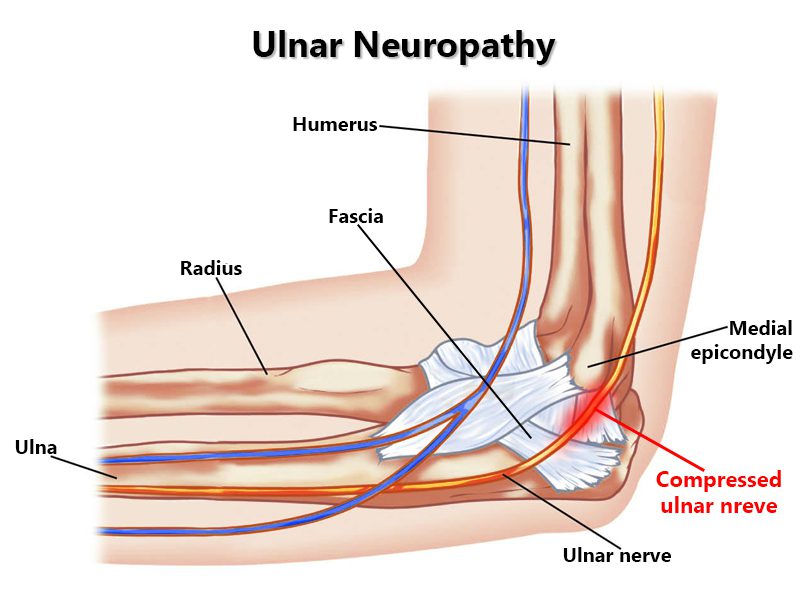 Ulnar neuropathy is a condition that falls under the category of pinched nerves. It's similar to cervical radiculopathy, which causes neck pain. In the case of ulnar neuropathy, the ulnar nerve, commonly known as the funny bone, gets compressed or trapped in your elbow. Since the condition develops slowly, you may hardly notice the tingling and numbness in your ring and small finger until it becomes a more frequent occurrence.
When you experience any form of elbow pain, it's best to consult a joint specialist. The pain may originate from a shoulder injury or cervical sprain. The pain management doctors at New York Pain Care specialize in diagnosing all forms of pain, even when you complain of:
Dr. Amr Hosny, who leads New York Pain Care, is a spine and joint specialist who treats people with elbow problems and other pain issues. You can get a consultation and an accurate diagnosis at convenient locations, such as the Financial District, Greenwich Village and Midtown Manhattan in New York City, as well as in Englewood Cliffs, Paramus, East Brunswick, Riverdale and Cranford in New Jersey.
Our Board certified

doctors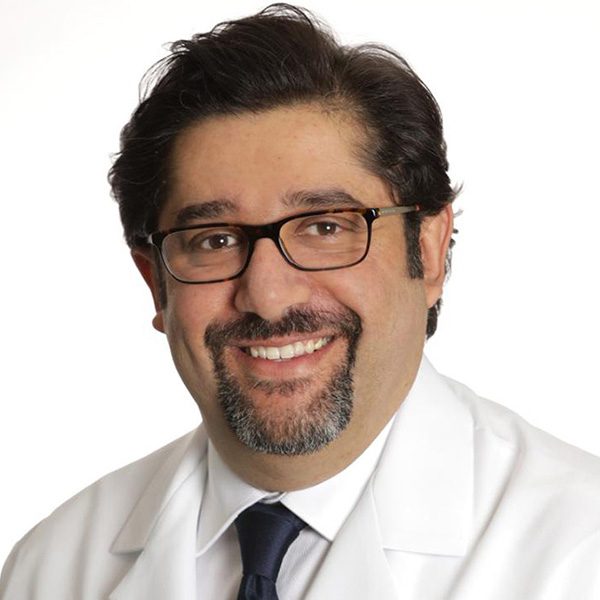 Amr Hosny, MD, MBA, FASA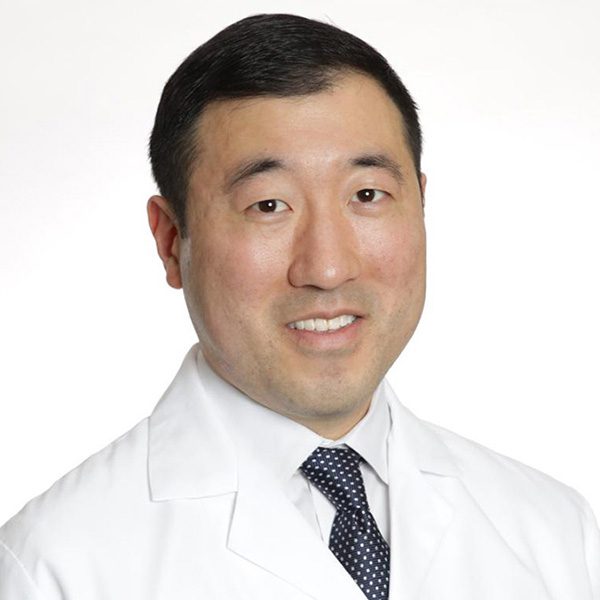 David Chu, MD, FAAPMR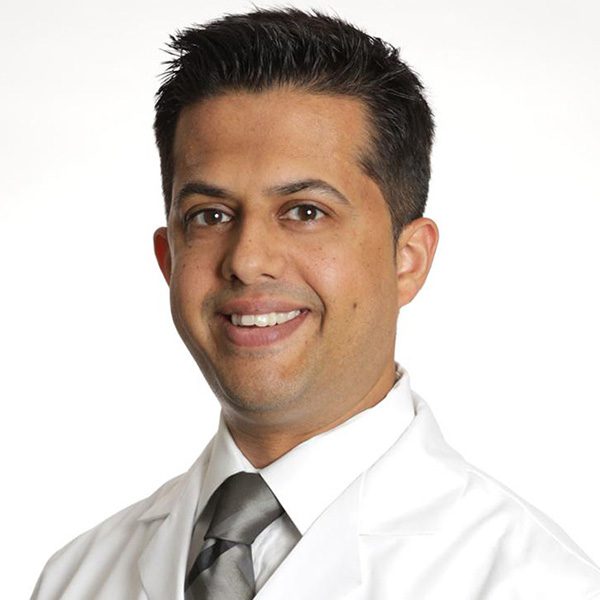 Vivek Mehta, MD, FAAPMR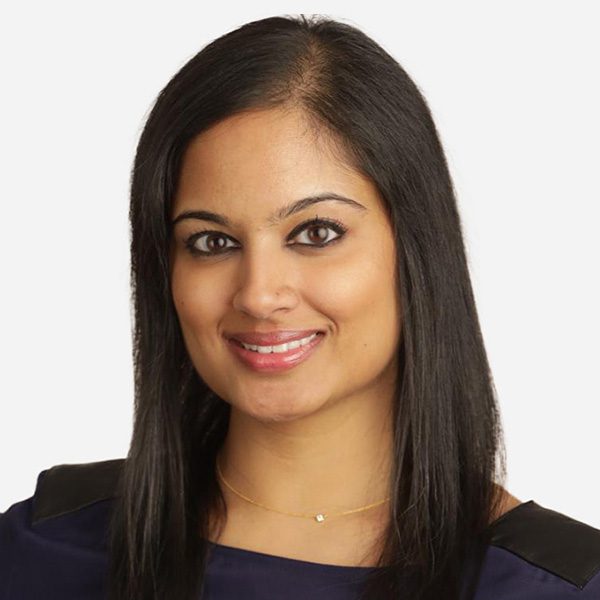 Deepali Gupta, MD, DABA, DABPM
★★★★★
Latest treatments
★★★★★
Non-Invasive approach
★★★★★
Same-day appointments
★★★★★
Convenient Locations
★★★★★
State-of-the-art facility
How Do I Get Ulnar Neuropathy?
The ulnar nerve starts at your neck and stretches down your arm, all the way to your wrist and fingers. This makes the nerve extremely vulnerable to getting pinched somewhere along its path. In fact, it's fairly common for the nerve to get trapped in the elbow because the passage is narrow and there are few if any soft tissues around to provide protection.
In rare cases, both of your hands are affected, meaning you need bilateral ulnar neuropathy treatment, but the condition usually strikes just one arm. Some of the reasons the ulnar nerve gets pinched and needs the ulnar neuropathy treatment include:
Bending your arms while you sleep can aggravate the ulnar nerve, giving you the sensation that your arms have fallen asleep when you eventually wake up.
Leaning on your elbows for a long time puts pressure on the ulnar nerve.
A buildup of fluid in the elbow can compress the nerve, causing swelling.
A sports injury, in which you suffer a direct blow to the elbow, causing a fracture or dislocation.
Playing a sport like baseball puts you at risk, as you repeatedly must bend and stress your elbow, such as when you pitch the ball.
Just as knee arthritis or spinal osteoarthritis cause pain, swelling and stiffness in the knee or spine respectively, rheumatoid arthritis sufferers can show signs of ulnar neuropathy.
Any job where you have to repeatedly keep your elbows bent for longer periods can put you at risk. If you do carpentry work, drive trucks, farm or work as a car mechanic or on an assembly line often complain of weakness or tenderness in their hands.
You may be suffering from a nerve subluxation, where the ulnar nerve doesn't sit at the right position, but instead bumps against your elbow bone whenever you bend at the elbow. The repeated shifting irritates the ulnar nerve.
Bone spurs can also increase your risk for ulnar neuropathy.
If you play the violin, the repeated bending to hold the instrument can cause problems with your ulnar nerve.
What Are the Ulnar Neuropathy Treatment Options?
Dr. Hosny — a highly regarded, board-certified, Harvard-trained pain management expert — first insists you stop all activities that require you to bend your elbows. You also need to take anti-inflammatory medication to reduce any swelling you may have. He also may suggest that you wear a padded brace or splint to prevent the elbow from bending accidently.
Your doctor always beings with the most conservative, least invasive treatments. If they don't work satisfactorily, however, there are more powerful treatments. Surgery is the last resort. Some of the non0invasive and minimally invasive ulnar neuropathy treatment options include:
Home exercises. These strengthen your arms and shoulders. They can also prevent you from other medical injuries and ailments, such as: elbow tendonitis, de Quervain's tenosynovitis or a rotator cuff tear.
Proper ergonomics at work. If you have a desk job, you must never place your elbows on the arm rest or have your chair lower than the desk.
Nerve gliding exercises. These exercises help decrease the chance of an ulnar nerve misalignment.
Post-injury exercises. If you've had a back injury that's now become chronic back pain, you may need an altered form of range-of-motion exercises.
Immobilization. You may need a brace or splint to immobilize the joint, which allows it to heal properly and keep from bending inadvertently, especially at night.
Some of these treatments may come from a joint specialist, but others may come at the direction of your physical therapist. At New York Pain Care, they practice a multi-disciplinary form of medicine that delivers the best results. Contact the nearest office in Manhattan or in Bergen County, Morris County or Union County, New Jersey. Stop your elbow pain today.