What Causes Back Pain?
Back pain is a common condition that affects millions of Americans. Since the back is composed of muscles, joints, ligaments, and bones, it's hard to identify the cause of back pain for each person. Here are some of the other possible reasons:
Muscle Strain – Strained muscles are caused by lifting heavy objects incorrectly or moving too suddenly. People often experience pain in the lower back because of the strained muscles in the area. Some patients also feel stiffness along with lower back pain.
Spinal Disk Problems – The spinal disc found between two vertebrae is for absorbing shock and preventing the bones from rubbing together. They eventually become damaged over time, causing back pain. When these discs rupture, bulge, or herniate, the protruding part presses against the spinal canal and nerves, which causes inflammation or irritation. Spinal disk problems may occur anywhere along the spine.
Sciatica – This specific type of back pain starts from the lower back and extends to one side of the buttocks, legs, heels, and soles of the feet. This happens when the sciatic nerve is irritated or inflamed. Sciatica is also considered a symptom of another underlying cause, such as bone spur, spinal stenosis, or herniated disc.
Arthritis – Spinal osteoarthritis is the condition where the cartilage of the joints in the lower back deteriorates. It eventually leads to spinal stenosis or narrowing space along the spinal cord if left untreated. Arthritis is also associated with joint pain.
Osteoporosis – This condition refers to the thinning and loss of density of the bones. It leads to small compression fractures in the spine that cause serious pain for the patient.
Find the Best Back Pain Doctor Near Times Square Manhattan at New York Pain Care
New York Pain Care is a trusted pain management center managed by downtown pain physicians in Manhattan and New Jersey. Our highly skilled team is composed of different board-certified multidisciplinary specialists from different fields like physical therapy, sports medicine, chiropractic care, orthopaedia, and more. They're dedicated to finding the best back pain treatment for each patient's condition.
Start the road to quick recovery with us here at New York Pain Care. We offer comprehensive care and treatments to relieve pain and prevent spinal deformities from progressing. All of our non-surgical, interventional, and alternative treatments are managed and supervised by our dedicated staff to ensure patient comfort and safety at all times.
Visit our website now to learn more about the best way to relieve pain without surgery. You can also call us at (833) 847 – 7463 to book an appointment.
Our Board certified

doctors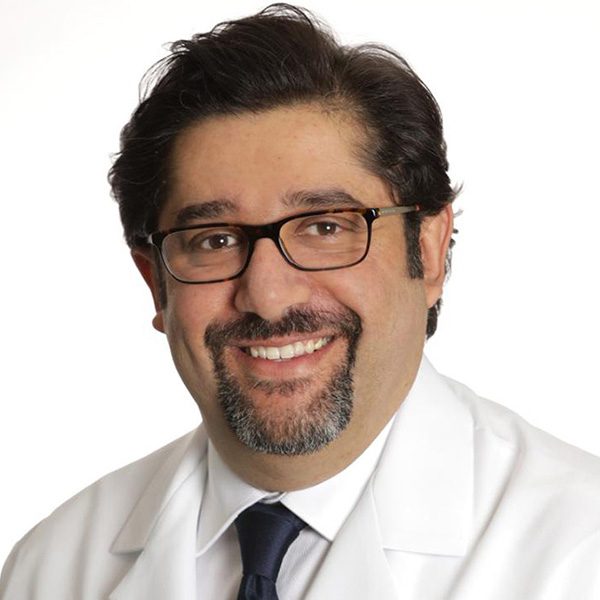 Amr Hosny, MD, MBA, FASA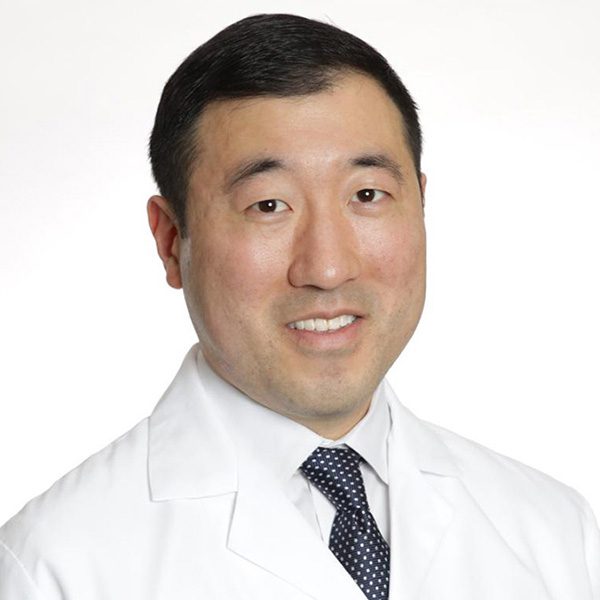 David Chu, MD, FAAPMR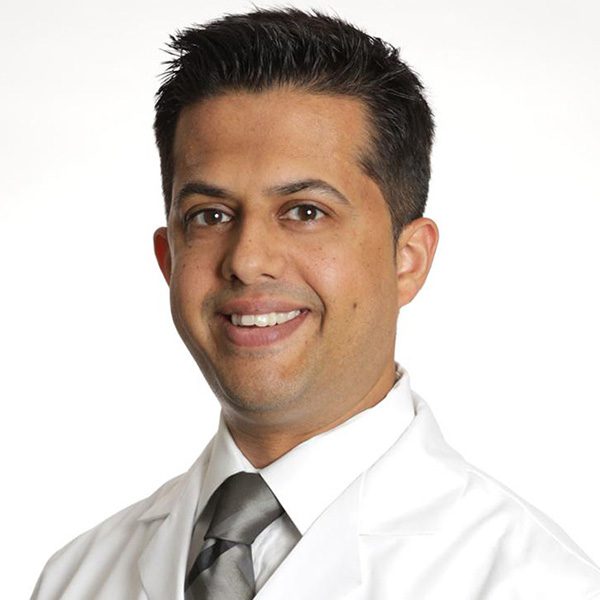 Vivek Mehta, MD, FAAPMR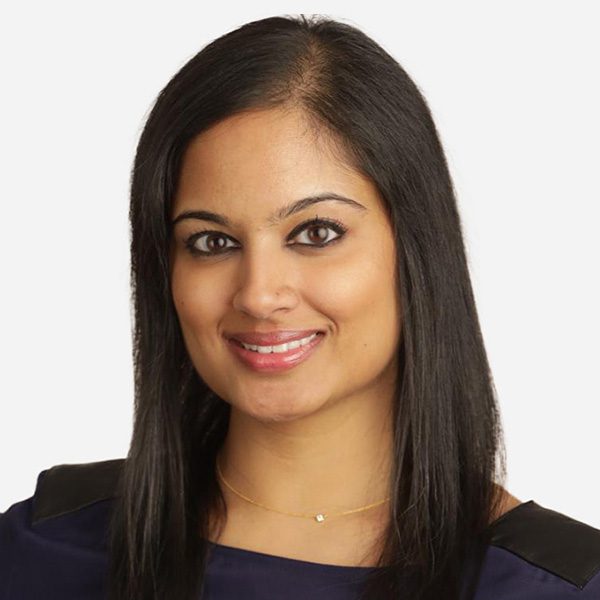 Deepali Gupta, MD, DABA, DABPM
★★★★★
Latest treatments
★★★★★
Non-Invasive approach
★★★★★
Same-day appointments
★★★★★
Convenient Locations
★★★★★
State-of-the-art facility
Can You Treat Back Pain at Home?
Since back pain is a common problem among people of all ages, most of them attempt to treat back pain at home first before consulting with an orthopedic surgeon or pain management specialist. Stretching exercises and over-the-counter medicines are helpful when it comes to alleviating discomfort.
But if the back pain or numbness is still persistent, it might be a good idea to visit a hospital and consult a spine specialist. Here are other signs and symptoms that tell you to consult an orthopedic surgeon to deal with back pain:
The pain is accompanied by fever.
The patient also experiences neck pain or foot pain.
The patient went through serious trauma from a fall, accident, or sports injury.
There's a loss of bowel or bladder control.
The patient has a family history of spinal disc problems, disc degeneration, or cancer.
Sleeping comfortably at night is almost impossible.
The patient has experienced sudden weight loss with back pain.
The back pain persists for longer than six weeks even after taking pain medication.
Treatments for Back Pain at New York Pain Care
Finding the right treatment for back pain starts with determining its cause. The board-certified physician or physical therapist here at New York Pain Care performs accurate and thorough diagnoses to recommend the best treatment plan for each patient. Here are some of the back pain treatments that our specialists might prescribe:
Medications – Doctors might recommend different types of medication depending on the patient's condition and their overall health. Over-the-counter pain relievers and NSAIDs are highly effective but overusing them may lead to serious side effects. Muscle relaxants are prescribed for patients who experience a muscle spasm.
Physical and Massage Therapy – At New York Pain Care, we create customized physical therapy treatments for each patient. Our team of physical therapists, interventional spine specialists, and low back pain doctors develop treatment plans for each patient to treat their back condition, provide rehabilitation to damaged parts, strengthen the muscles, and prevent serious injuries.
Acupuncture – This form of traditional Chinese medicine utilizes thin-hair needles to stimulate the nerves in the affected area. Our certified acupuncturists at New York Pain Care help patients relieve pain in their back safely and effectively.
Cortisone Injections – This type of injection is injected into the epidural space of the spine to provide relief to the pinched nerve root. Epidural steroid injections are meant to reduce nerve inflammation and alleviate pain for a few months.

Chiropractic Care – Spinal manipulation is effective in chronic pain relief in the neck and back. This treatment is meant to strengthen the muscles and improve blood flow. Spinal manipulation performed without proper training is dangerous, which is why only a certified chiropractor is allowed to perform the chiropractic adjustment in our clinic.
Possible Complications of Untreated Back Pain
While back pain is quite common, it's a condition that shouldn't be ignored. Leaving back pain untreated affects an individual's quality of life. Physical medicine and other conservative treatments are usually enough to manage pain and stop the condition from worsening, but there are cases when spine surgery is needed to correct the spinal disorders. Here are other consequences of untreated back pain:
Chronic Back Pain – Most cases of untreated acute back pain progress into chronic back pain that reduces the quality of life. Chronic back pain refers to persistent pain that lasts for longer than 6 weeks.
Spinal Injury – When a person has back pain, they tend to change their movements and put more strain on other parts of their back. Untreated back pain in an area eventually leads to more pain in other parts of the back. The nerve irritation that caused the back pain might also progress into more serious conditions, such as spinal stenosis, nerve damage, and radiculopathy.
Poor Quality of Sleep – Back pains prevent people from getting into comfortable sleeping positions. Without a good night's sleep, people tend to have poor health, mood swings, and impaired focus.
Muscle Fatigue – The body relies on good coordination between bones, ligaments, and muscles. If a part of the body isn't working properly, other muscles become more fatigued quickly.
Limited Mobility – Prolonged back pain eventually leads to chronic stiffness, which limits a person's mobility and flexibility. Without proper mobility, an individual might develop muscle weakness and gain weight.
Where To Find A Spinal Doctor in Times Square: New York Pain Care
New York Pain Care operates in several clinics around New York; we have branches in Midtown, East Brunswick, Greenwich Village, and the Financial District. If you're looking for experts on pain management, diagnostics, and rehabilitation for untreated musculoskeletal conditions near Times Square, NY, our offices are just a short distance away.
We have a team of highly-trained, board-certified physicians and medical staff ready to provide you immediate care and pain relief so you can enjoy the various activities around Times Square. After our treatments, you can comfortably explore the Museum of Modern Art, visit the observatory at the Empire State Building, or catch a show on Broadway — zero pain, guaranteed.
Regain your physical independence and improve your quality of life under the care of our specialists; we can treat any chronic, acute, or sports-related aches, pains, injuries, and other spinal issues. Contact us today to experience the best service in pain treatment and rehabilitation.