The Best Mid Spine Specialists in NYC
The specialists at New York Pain Care locate the cause of your mid back pain and then treat it directly. Whether your pain is from an injury or a chronic condition, your mid back pain doctors get you out of pain so you can return to your regular activities. You receive a customized pain management plan from Harvard-trained, board certified mid back pain doctors. These award-winning back and neck pain doctors have only one goal in mind: to relieve your pain.
What Causes Mid Back Pain?
The middle of your back can hurt for many reasons. The most common is a strain or injury to a ligament that supports your spine, which often results from overuse. Typical causes for mid and low back pain include:
Obesity. A common cause of mid back pain, being overweight puts extra stress on your back.
Myofascial pain syndrome. A chronic pain condition, this usually happens when you stretch a specific muscle too many times.
Improper posture. Continual pressure on your spine from poor posture may eventually cause pain.
Osteoarthritis. This degenerative joint condition causes the cartilage covering your joints to wear away, forcing bones to grind together painfully.
Vertebral fractures. Frequently caused by a trauma such as a fall, car accident or sports injury, fractures produce significant middle back pain.
Aging. Back pain is more likely as you grow older. Bone weakening, as well as wear and tear such as degenerative disc disease. come with age.
Sports injuries. Spinal injuries occur in weekend athletes who don't properly warm up or cool down, but they can also happen to those who play any competitive sports, particularly those that involve high-intensity contact, like football and basketball.
Your pain may be acute, lasting less than two weeks, or chronic, lasting longer than two weeks. Both types respond to pain management treatments from New York Pain Care.
Our Board certified

doctors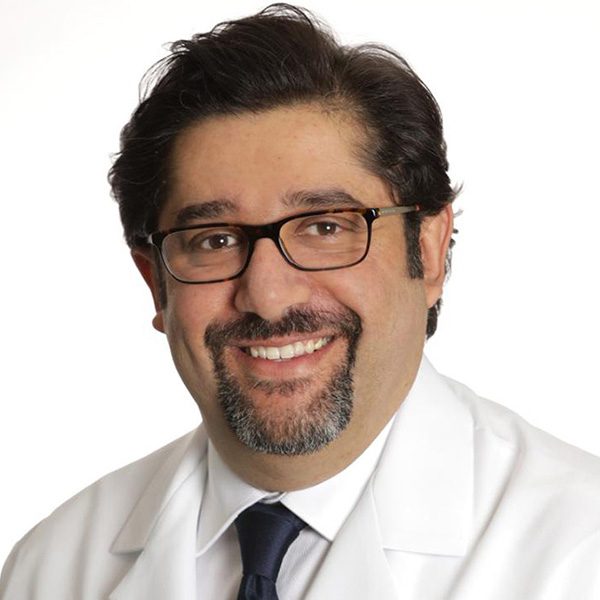 Amr Hosny, MD, MBA, FASA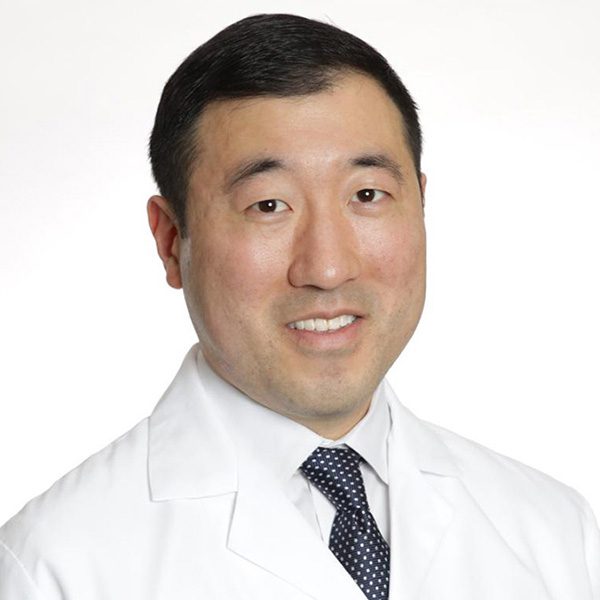 David Chu, MD, FAAPMR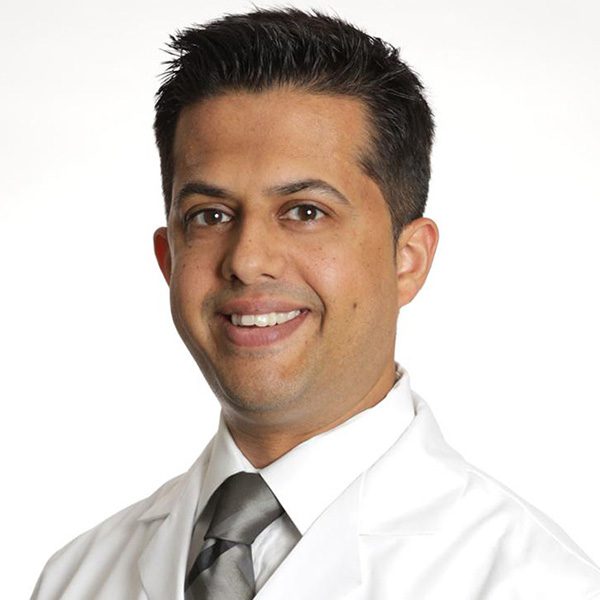 Vivek Mehta, MD, FAAPMR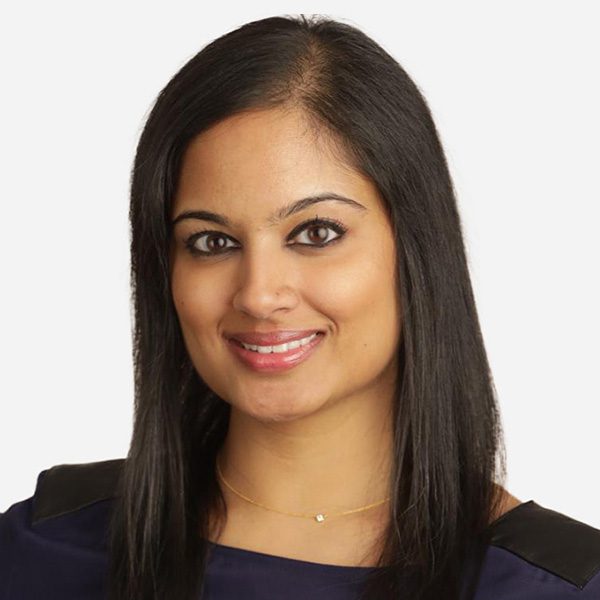 Deepali Gupta, MD, DABA, DABPM
★★★★★
Latest treatments
★★★★★
Non-Invasive approach
★★★★★
Same-day appointments
★★★★★
Convenient Locations
★★★★★
State-of-the-art facility
What Are the Symptoms of Mid Back Pain?
Your symptoms depend on the cause of the pain. Symptoms may include:
A burning sensation in your back
Sharp pain in your middle back
Aching, tightness or stiffness in your back muscles
Before any treatment, your NYC mid back pain doctor performs a physical exam, followed by a medical history and further tests, such as blood or imaging tests, as necessary. Some symptoms demand immediate medical attention, such as:
Fever with your pain
Chest pain
Loss of bowel or bladder control
Numbness or weakness in your arms, legs or chest
What Are the Treatment Options for Mid Back Pain?
Your back pain specialist chooses your treatment after discovering the cause of your pain. Acute pain may subside with rest and painkilling medicine. If your pain doesn't improve, though, you may require further treatment. Top NYC back pain specialists provide the most appropriate, fastest-acting treatment possible, such as:
Joint mobilization
Postural training
Muscle energy techniques
Cold laser therapy
Minimally invasive surgery, including a thoracic discectomy, laminectomy or laminotomy
The specialists from New York Pain Care have performed many interventional spine and pain procedures with a high success rate. This pain treatment center is regarded as one of the best in the world because of its award-winning doctors. Non-invasive pain treatment alternatives are available for chronic pain, while the best surgeons in NYC and NJ deliver effective professional pain management results for acute pain.
Can I Prevent Mid Back Pain from Recurring?
When it comes to mid back pain, not all cases are preventable. Over-the-counter pain medications may provide immediate relief from pain, but you shouldn't use them for an extended period of time. Tips to reduce the risk of pain in your middle back include:
Manage your weight, as being overweight naturally puts extra stress on your back, often resulting in pain
Keep your shoulders back while standing
Improve your posture, strength, core muscles and mobility
Place your computer monitor at eye level
Keep your back straight and bend your knees when lifting
Do exercises to reduce your mid back pain, improve your posture and maintain your balance
If your pain interferes with your everyday life, see a mid-back pain specialist like those at New York Pain Care. Because of their record of success, attention to detail and patient relationships, these back pain specialists have received multiple awards, including being rated Top Doctors and Best Physicians for 10 years in a row by Castle Connolly.
Pain relief is just one appointment away. Contact the practice today. Appointments at the eight convenient locations in NYC and New Jersey are easy to make, even if you need an early morning or evening appointment.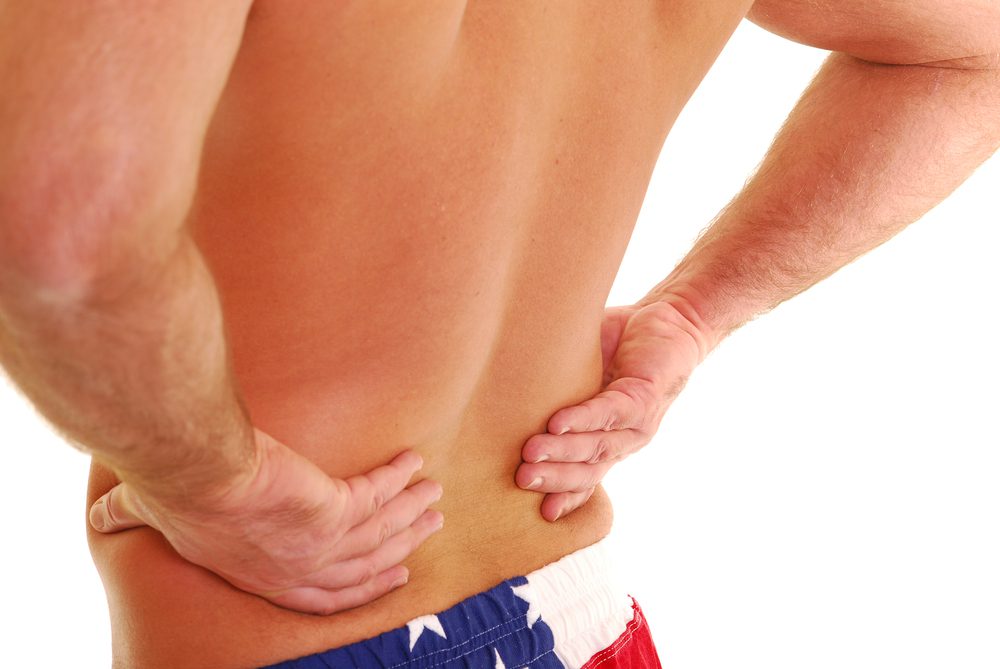 Does Your Back Pain Point To a Deeper Issue?