The Best Board Certified Physicians in NYC and NJ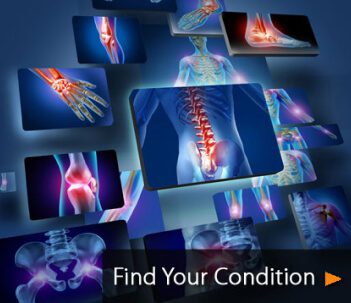 Whether you've had a recent sports injury or you've been suffering with chronic headaches, low back pain, neck pain or a painful knee condition, you owe it to yourself to get the best possible treatment. The expert Harvard-trained physicians at New York Pain Care get to the root of your pain and treat you without invasive surgery. Their patient-centered approach has earned them accolades and awards, such as the Most Dedicated Physician and US Top Doctors, as well as being a top-rated practice for 10 straight years by Castle Connolly.
What Non-Surgical Treatments Work for My Pain?
The top NYC back pain specialists and pain management doctors at New York Pain Care do things a little differently. Their approach to pain relief ensures that you get the right care from the right doctors as soon as possible. Your treatment starts with an accurate diagnosis, and that's where these doctors stand out. Then your treatment comes from one or more of four medical specialties, including:
You can expect pain-relieving injections, nerve blocks, muscle manipulation, specific stretches and exercises, bone adjustments, acupuncture and many other proven modalities. Minimally invasive surgery is always the last option. Your neck pain doctor or joint pain specialist recommends the most appropriate procedure after reaching a diagnosis.
Why Should I Choose New York Pain Care?
Lower back pain is one of the most common reasons for a doctor's visit, with mid-back or upper back pain not far behind. New York Pain Care has some of the nation's top spine doctors on staff to treat your pain, regardless how severe or how long you've been suffering. These interventional spine pain specialists have expertise in treating neck pain and back ailments and in providing urgent spine care. But you can also get effective pain relief for your:
A unique resource in Manhattan and in New Jersey, your back and neck pain specialists deliver world-class leadership in treating your pain. New York Pain Care offer a comprehensive, holistic, patient-centered approach that cares for your whole body while resolving your pain. These award-winning sports and spine pain specialists review your particular case before developing a customized treatment plan tailored to meet your needs.
Board Certified Physicians
Harvard Trained
Voted Top Doctors in NYC
Over 15 Years of Experience
Performed Over 20,000 Procedures
Effective Treatment Plans
Non-Surgical Approach
Immediate Appointments
Convenient Locations
Early Morning & Evening Hours
What Pain Care Treatments Crafted for You?
In addition to coordinating your total care, the comprehensive pain care services include everything from high-tech diagnostic imaging tests to non-surgical pain treatments, such as physical therapy, medical massage, acupuncture and other chronic pain services. After your doctor reaches a definitive diagnosis, you have a discussion of your treatment options.
At New York Pain Care, your care depends on the source of your pain and where your pain is located. The group of top board certified physicians specialize in relieving back pain, neck pain and other painful symptoms resulting from injury, deformity, chronic pain conditions or degenerative conditions, including:
Arthritis
Degenerative joint disease
Chronic back pain
Knee pain and knee injuries
Sports injuries
What Multidisciplinary Specialists Are in NYC and NJ?
New York Pain Care's top-rated physicians work as a multidisciplinary team to offer the best non-surgical pain treatments, interventional spine treatments and minimally invasive surgical pain treatments for back pain, neck pain and many other painful conditions. These doctors commonly consult with each other to ensure you get the best treatment. The NYC and NJ team includes specialties such as:
Back pain specialists
Physiatry specialists
Spine specialists
Physical therapists
Sports medicine specialists
Radiology specialists
Neurology specialists
Orthopedic surgeons
Rehabilitation medicine specialists
Occupational therapists
These back pain specialists comprise some of NYC's best back pain doctors. They've received multiple awards, including the US Top Doctors and the Most Dedicated Physicians awards. At their eight locations from Midtown NYC to Paramus, NJ, you'll find early morning and late evening office hours, so booking an appointment is convenient. You can expect a thorough diagnosis and effective treatments to relieve the pain associated with back and neck problems. Contact the best pain management specialist near me today for a consultation.
Our Board certified

doctors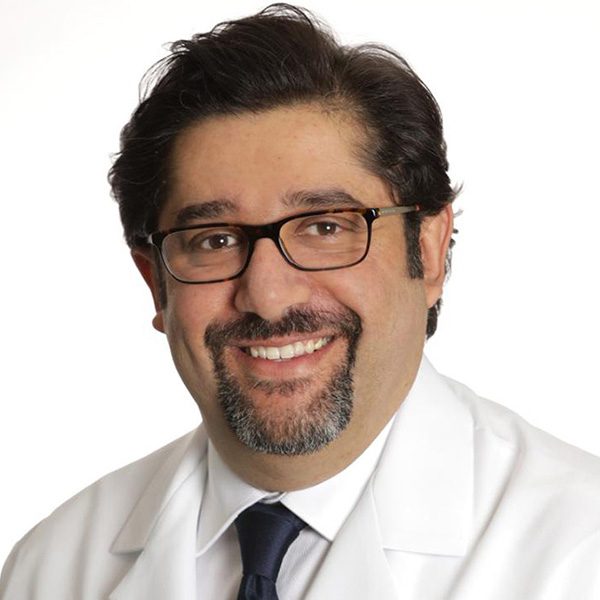 Amr Hosny, MD, MBA, FASA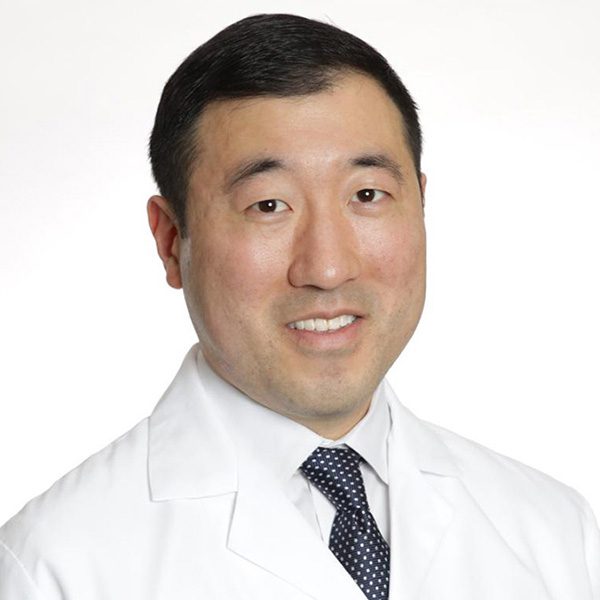 David Chu, MD, FAAPMR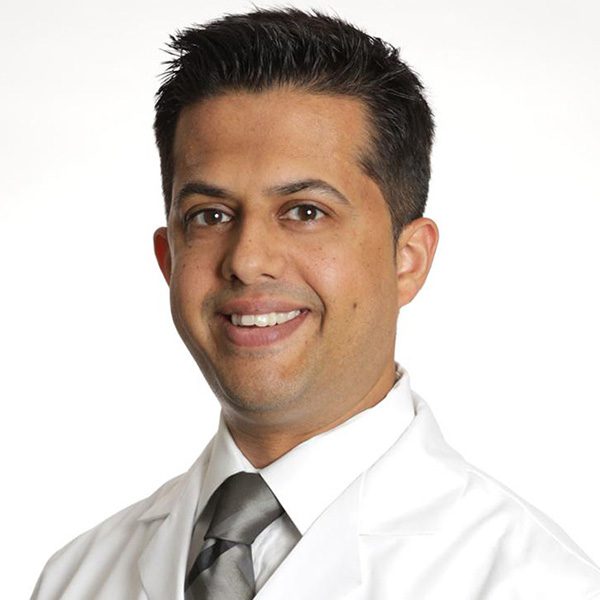 Vivek Mehta, MD, FAAPMR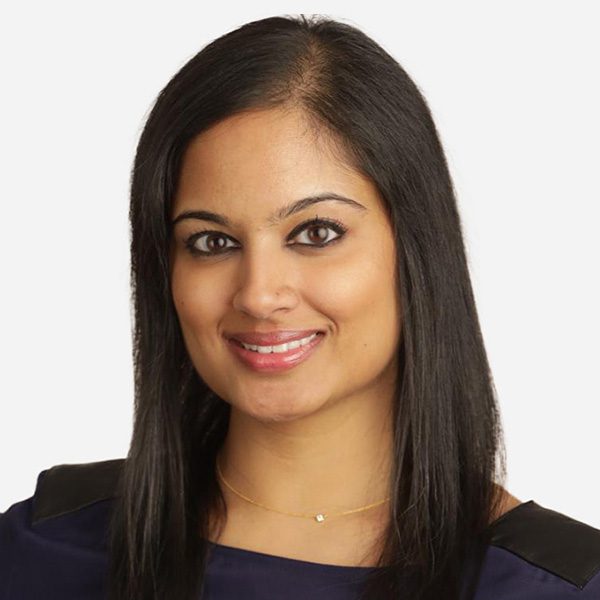 Deepali Gupta, MD, DABA, DABPM
★★★★★
Latest treatments
★★★★★
Non-Invasive approach
★★★★★
Same-day appointments
★★★★★
Convenient Locations
★★★★★
State-of-the-art facility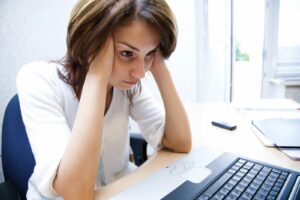 Finding The Right Doctor to Treat Your Chronic Pain Condition