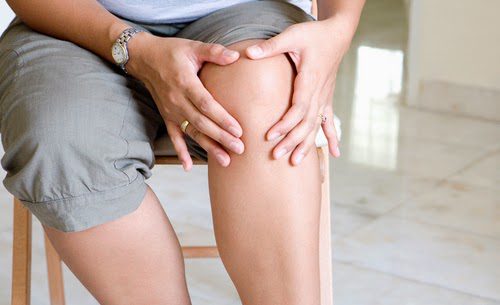 Understanding Osteoarthritis – In Honor of Arthritis Awareness Month by Vivek Mehta, MD
Osteoarthritis is one of the most common forms of arthritis. Commonly referred to as "arthritis", it is a condition that affects millions of people worldwide.
Osteoarthritis is a condition that can be aggravated by increasing age, obesity, previous trauma, overuse, and genetics. Osteoarthritis is a condition that is growing and according to the CDC by 2030, approximately 67 million Americans will have Osteoarthritis. The condition is poorly understood and requires further research to aid the prevention and treatment of the disease. Arthritis is a common cause of disability in the United States.
Common symptoms of Osteoarthritis are:
joint related pain
difficulty with motion of a joint
morning stiffness
pain that is worse after an activity or towards the end of the day
Many different triggers can aggravate symptoms such as activity, diet, flu-like symptoms, etc.
The joints that are commonly affected include: hands, feet, spine, and weight bearing joints such as the hips and knees. Osteoarthritis can reduce your ability to perform activities of daily living whether it is walking, standing, running or as commonplace as dressing ourselves or grooming.
The diagnosis of Osteoarthritis can be evaluated by your physician with a comprehensive history and physical examination. Routinely, X-rays are performed to confirm the physician's findings and to evaluate for other conditions. Treatment for Osteoarthritis is dedicated to lifestyle modification, pain relief, and physical exercise. For education on what exercises are most appropriate, physical therapy or occupational therapy are prescribed.
Osteoarthritis a very common disorder that is not fully understood. At present day the most effective treatment is education and prevention. Research would be able to provide appropriate treatments that could alleviate the millions of people suffering from this condition.
Find relief from your Osteoarthritis pain by calling us at New York Pain Care today at (212) 604-1300 or book online here.
With Top Pain Management Specialists like Dr. Mehta, New York Pain Care offers the most comprehensive Osteoarthritis treatment options in Manhattan.